Because it has to be right
The Quality Assurance Department at MAC Clinical Research has a very clear aim, which is to satisfy our customers needs and include those of peers, sponsors and regulators. MAC has quality assurance staff working across areas regulated by Good Clinical Practice (GCP), and Good Manufacturing Practice (GMP). We also have Qualified Persons (QPs) working with our GMP unit who also report into our quality assurance department. In total, the department has more than 50 years experience in GCP, Good Laboratory Practice (GLP), GMP, and applicable International Organisation for Standardisation (ISO) standards. Our staff are knowledgeable, confident, flexible, and friendly, often working with our customers to help solve challenges that arise.
Quality Assurance Auditing
Audits are a key tool to test systems compliance against defined standards. We regularly conduct system-, study-, and vendor-based audits based on risk assessments. Our Quality Assurance Department is also involved in non-compliances that occur as events which are not associated with audits. All types of non-compliances are managed through implementation of root cause analyses and corrective and preventative actions (CAPA). Occasionally, for specialist areas, audits may be outsourced to an approved vendor. Auditing is intended to cover the entire scope of regulated activities conducted by MAC, with defined periodicity.
MAC's Quality Assurance Department regularly trains staff in GXP and other standards. We also conduct ad-hoc coaching in any areas which may be beneficial.
Quality Management System
MAC has a centralised quality management system (QMS) to ensure standardisation across all activities. We currently have over 300 SOPs and Company Policies, adherence to which is monitored by managers and the Quality Assurance Department.
Understanding the role and position of quality assurance is critical to the success of the function and our GCP quality assurance staff independently monitor operational systems. The GMP manufacturing facility at MAC has quality assurance staff directly involved in operational activities, as required by the standard. All quality assurance staff work closely with managers and clients to resolve quality issues. The Head of Quality Assurance reports to the CEO.
The QA department has an independent position within MAC, as illustrated below: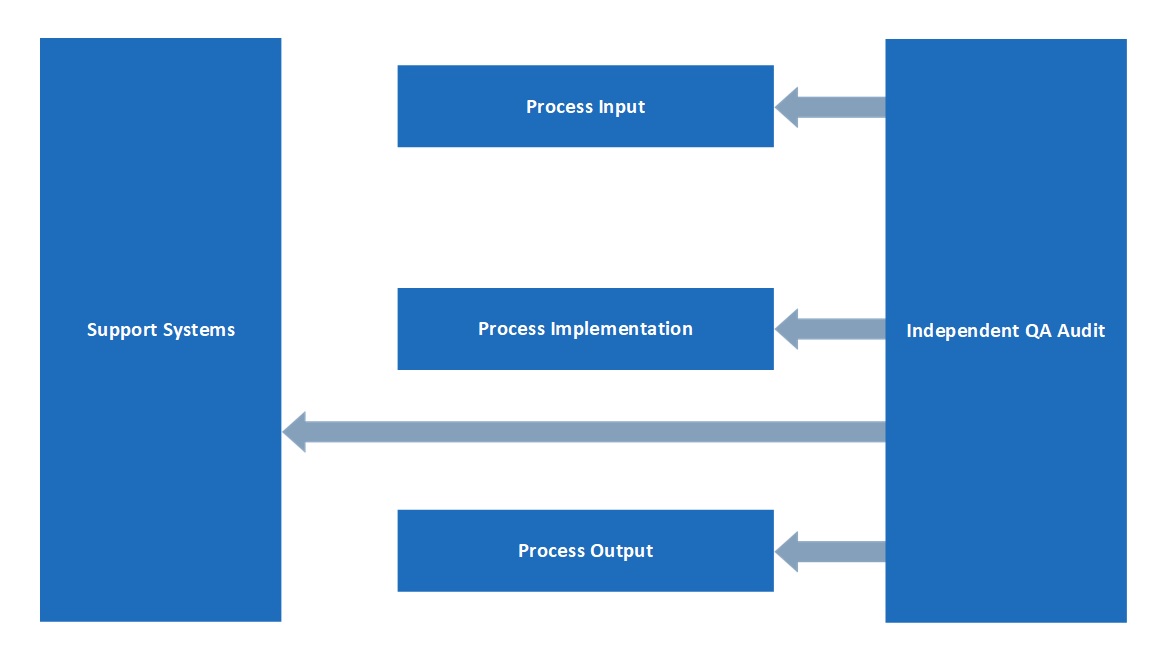 MAC has a consistently excellent track record of high quality, as illustrated by feedback from external sources. We typically host approximately 10 Sponsor audits per annum, which have returned no critical findings. Every 2-3 years, our clinical facilities, Early Phase Unit, late-phase, and GMP activities are inspected by the MHRA. These audits have also returned no critical findings.