MAC's Clinical Research Associates (CRAs) ensure the highest quality review of data and optimal interaction with all study sites, for both blinded and unblinded studies. Our clinical monitoring and site management teams are experienced in managing all clinical trial types and sizes, regardless of complexity.
Services include:
Site evaluation and selection
Site feasibility assessments
Budget insight
Contract management
Site monitoring and management
Remote site and study monitoring via EDC
100% targeted or risk-based monitoring
Regulatory tasks and related essential documentation management
Electronic trial master file (eTMF) management
Management and facilitation of institutional review board (IRB) and/or ethics committee (EC) submissions
Study and site closeout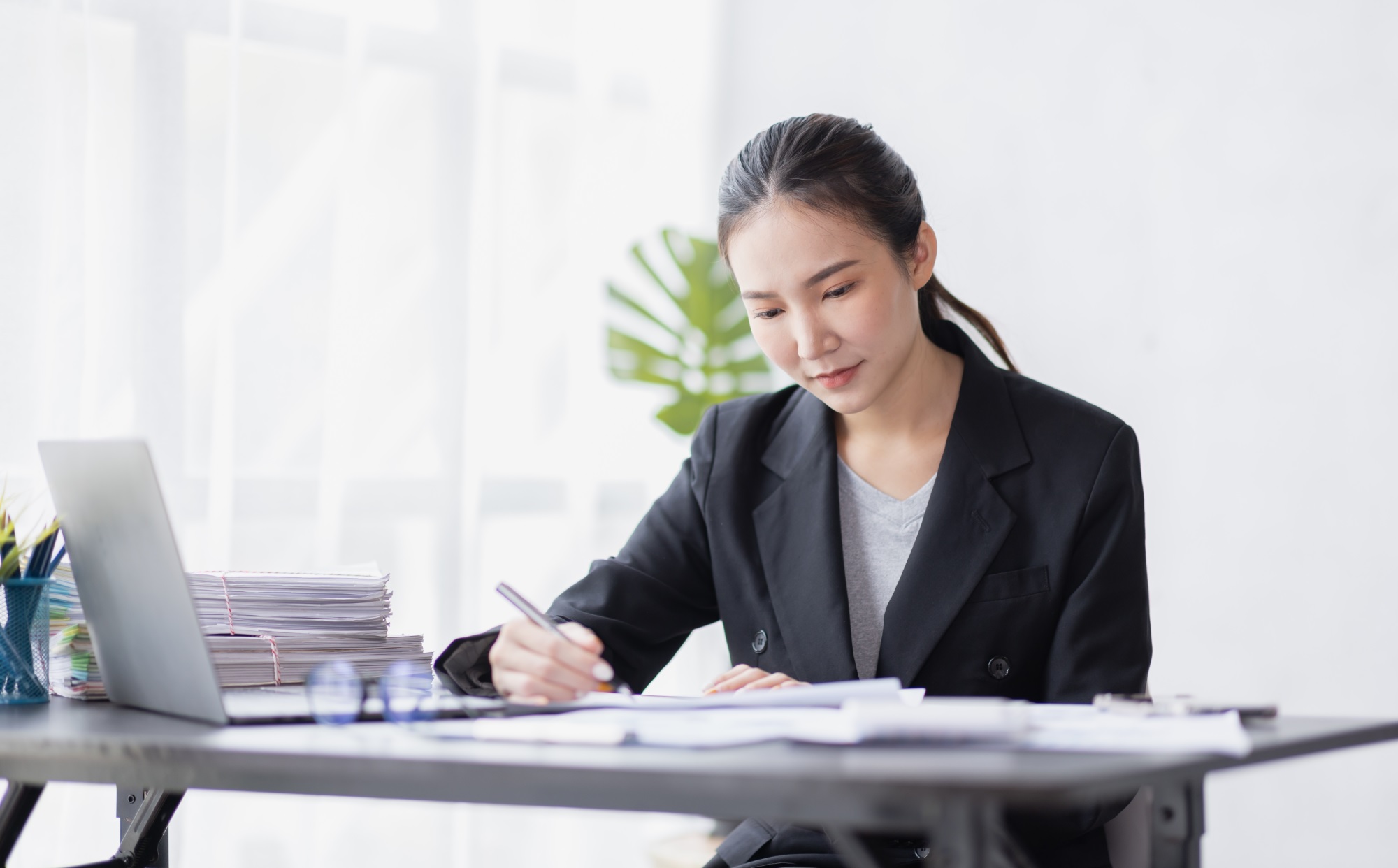 Our CRAs work independently and proactively, with a key focus on consistent alignment with the compliance principles for study quality and delivery specified by the US Federal Department of Agriculture (FDA), the International Council for Harmonisation's Good Clinical Practice (ICHGCP), and the UK's Medicines for Human Use (in Clinical Trials) Regulations. These principles state that all study deliverables must be : attributable, legible, contemporaneous, original, and accurate (ALCOA), .
MAC's CRAs consistently focus on project delivery that ensures:
Verification and protection of our human study subjects' rights and wellbeing
Accurate, complete, and verifiable source data documentation
Study conduct follows approved protocol amendments and all applicable regulatory requirements
Lead CRAs are the primary point of contact between the CRA and Project Management teams. Study roles and responsibilities include the following aspects of Phase I-IV clinical trials:
Review of clinical monitoring, including risk-based, centralized, remote, and on-site, as well as clinical monitoring reports
Risk management and document development
Clinical trials processes including feasibility, site initiation, and study conduct and close-out
Clinical monitoring activities throughout the study
Document management
Data management
Investigational medical product (IMP) management and drug development process
Vendor management
Management of all inspections and audits by the Medicines and Healthcare Regulatory Agency (MHRA) and FDA
MAC offers the following monitoring models: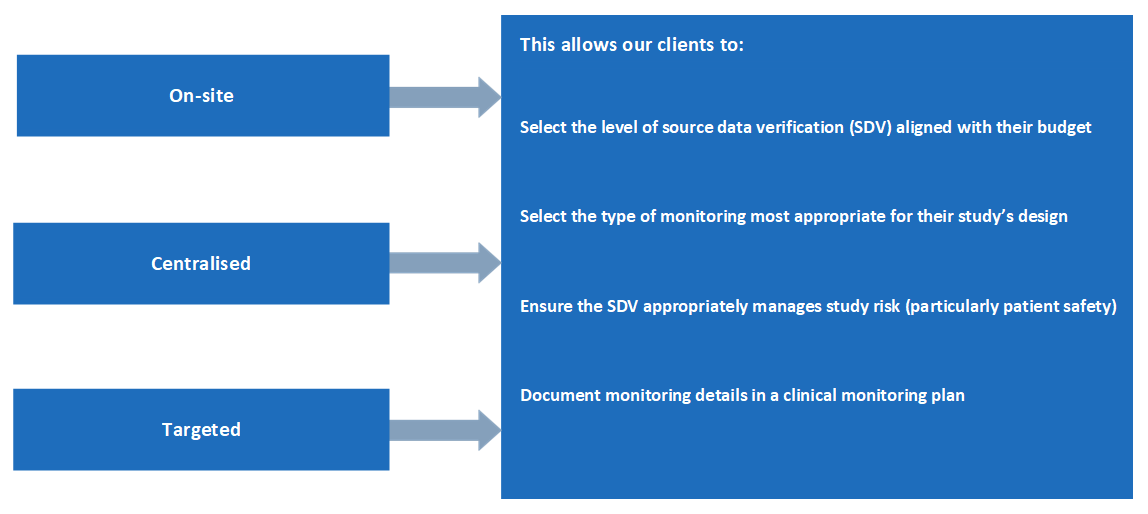 MAC understands that successful study delivery starts with an accurate feasibility assessment, leading to selection of high performing sites. Our independent clinical operations group provides quality site management services, managing the full site lifecycle from selection through to closeout for every stage of your clinical trial. MAC is pleased to offer both on-site and remote SDV models; our expertise allows us to offer the most strategic and efficient site management approach for your study.