MHRA Accredited Phase 1 Unit
The MAC Clinical Research Early Phase Unit (EPU) is an MHRA accredited Phase 1 centre located within and supported by the Manchester University Foundation Trust. Our EPU conducts First in Human (FIH) studies in both patients and healthy volunteers, working across a whole range of therapeutic areas.
Our experience and expertise in participant recruitment for studies conducted at our EPU showcases our ability to conduct large, early-phase studies in specific patient populations, where in-patient stays and safety monitoring are required.
Safety is our watchword, and our spacious unit was built with this in mind. We are situated in a building dedicated to the advancement of medical science, equipped with a state-of-the-art Mortara Cardiac Telemetry system, and can send 24-hour data online we also provide prompt review of 24-hour Holter monitoring, with direct access to a cardiology team if there are any anomalies.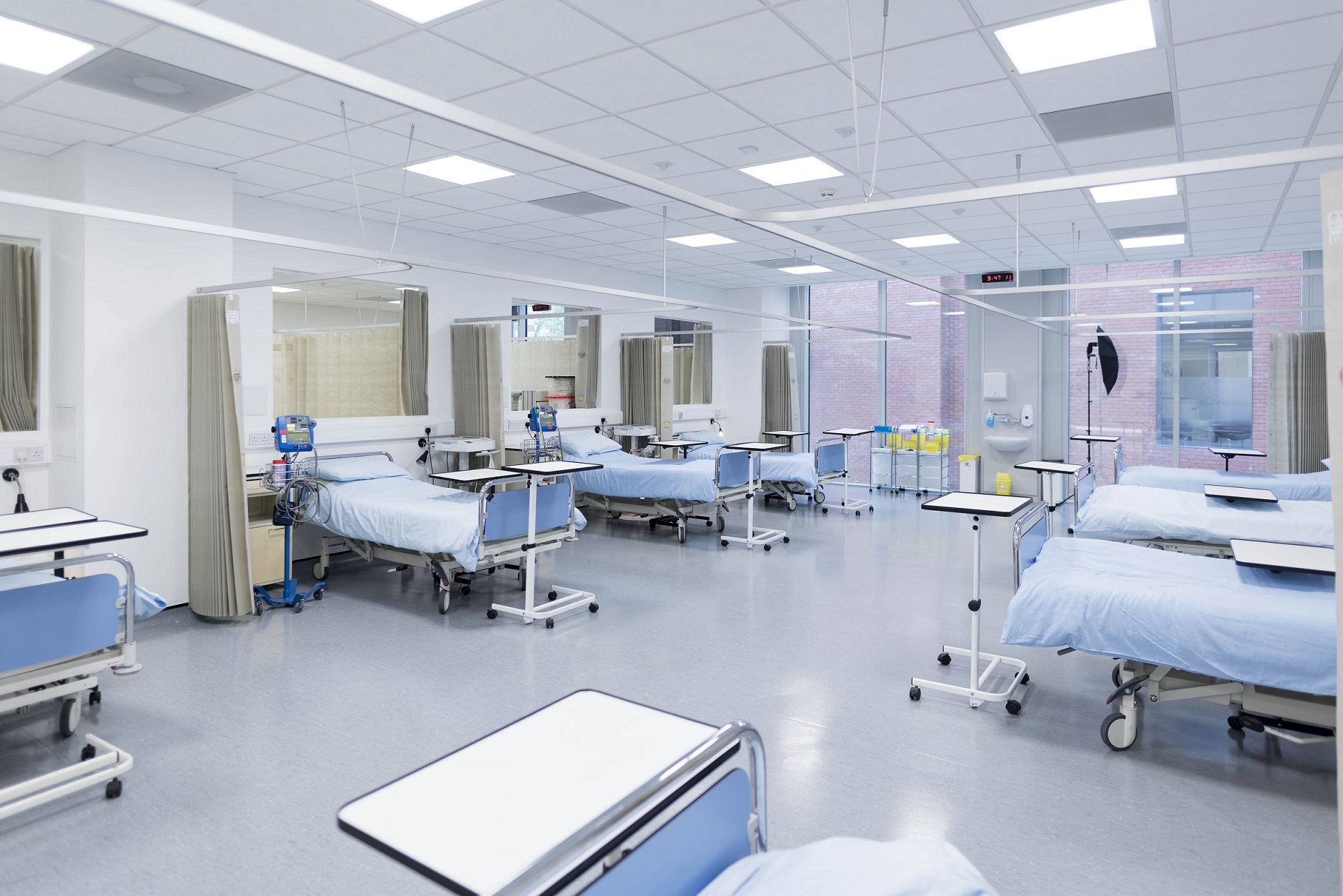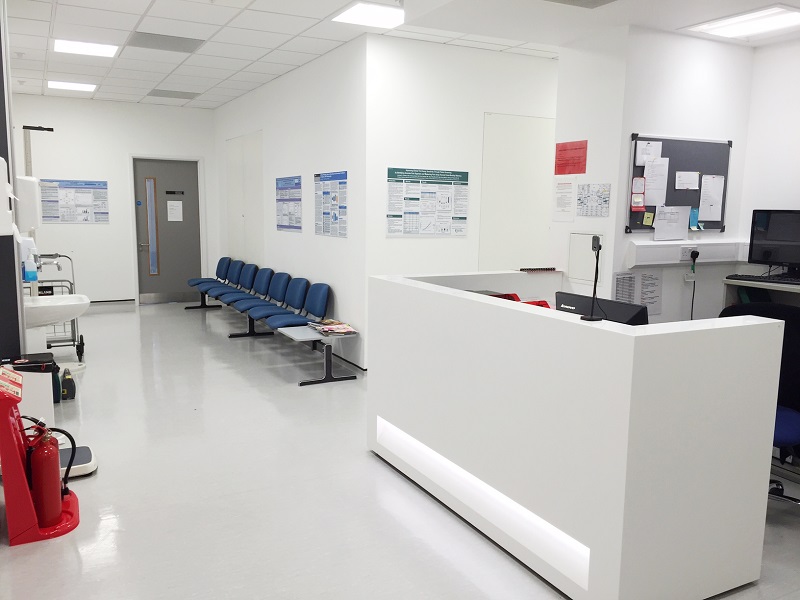 Our staff are our strength, and our EPU is approved by the Faculty of Pharmaceutical Medicine (FPM) as a training centre for physicians who are studying to become accredited FIH Investigators. We have 7 on-site physicians Manchester, as well as senior nurses with extensive experience in clinical research. All of our medical and study staff are supported by a team of Clinical Trial Assistants (CTAs), most of whom have or are pursuing Masters' or Doctorate degrees or equivalent training.
Clinical research continues to become more scientifically complex and more tightly controlled. Many studies involve "umbrella" protocols, which endeavour to combine FIH with First-in-Patient (FIP) studies. Our extensive experience with this type of study, as well as with operationalising adaptive designs, enables our EPU to manage studies involving high-level scientific techniques, such as EEG, surgical insertion of temperature probes, and pharmacodynamic (PD) parameters. We don't have to divide patients into cohorts (unless specified in the protocol) and offer clients/Sponsors total flexibility with the ability to run the unit with just 1 patient in-house, if necessary.
MAC Early Phase Unit Overview:
Thirty-two beds for high-intensity safety monitoring arranged in four bays of eight beds
4 Individual rooms in one area – flexible use as screening, consulting or overnight rooms
2 x 3 bedded rooms (can house patient and carer)
Patient lounge, eatery and kitchen
Nurse alarms at each bed
Nurses station giving a full 360 degree view of bays
8 channel 5 and 10 lead Mortara Telemetry system wireless and centrally monitored. Automated 12-lead ECG capture on studies and transmit information to central over-reader
MAC is the only private company which has 24/7 emergency support from hospital resuscitation team, all physicians ALS trained, all clinical staff ILS trained
Dedicated laboratory area, alarmed temperature monitoring throughout building with dial-out in case of temperature issues