MAC's Clinical Scientific Team offers comprehensive training programs, bespoke to individual project designs across a range of therapeutic targets.
Our Study Teams Know How to Manage the "Placebo Effect"
Since the mid-1990s, a growing challenge to the pharmaceutical industry has been an increase of the "placebo effect."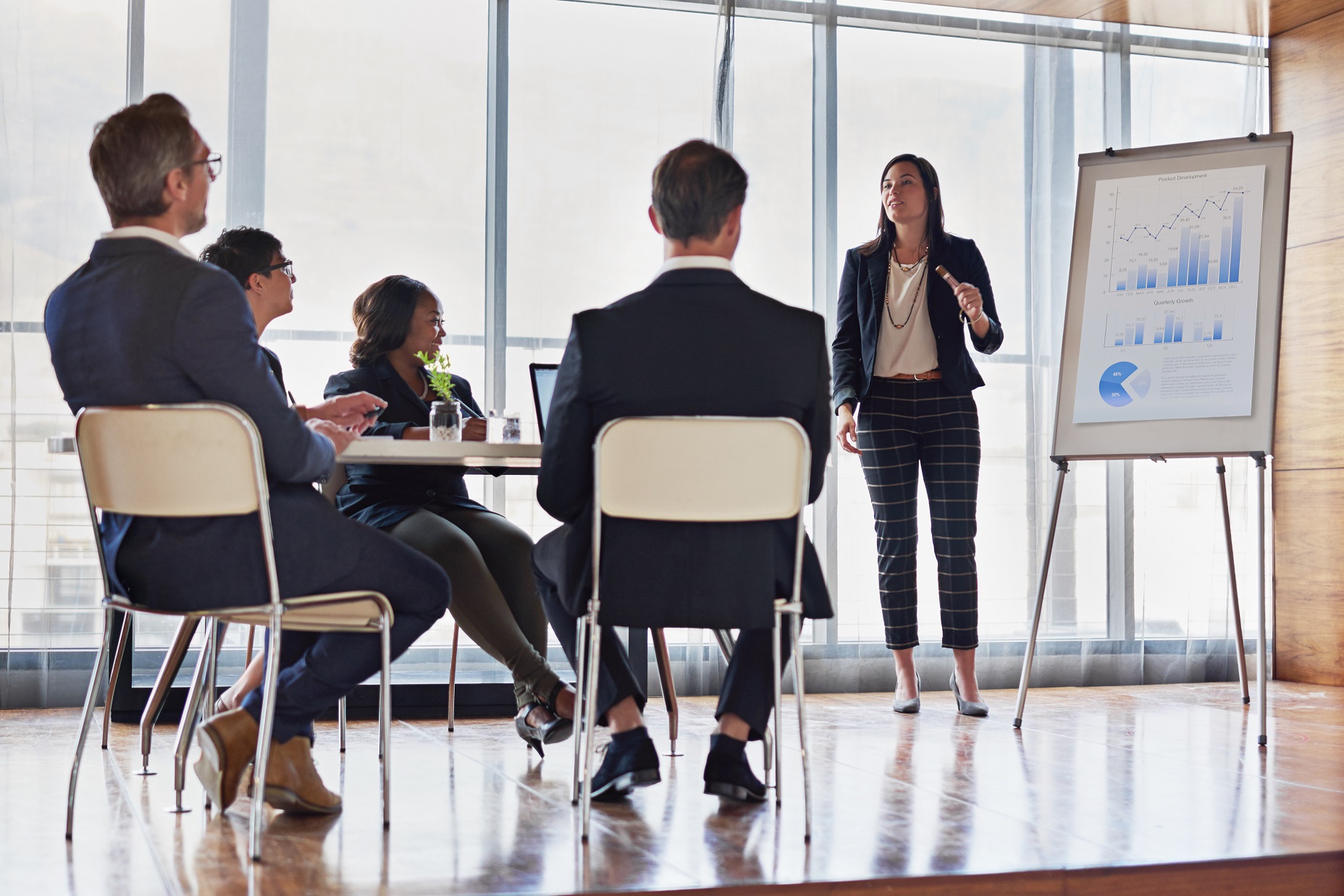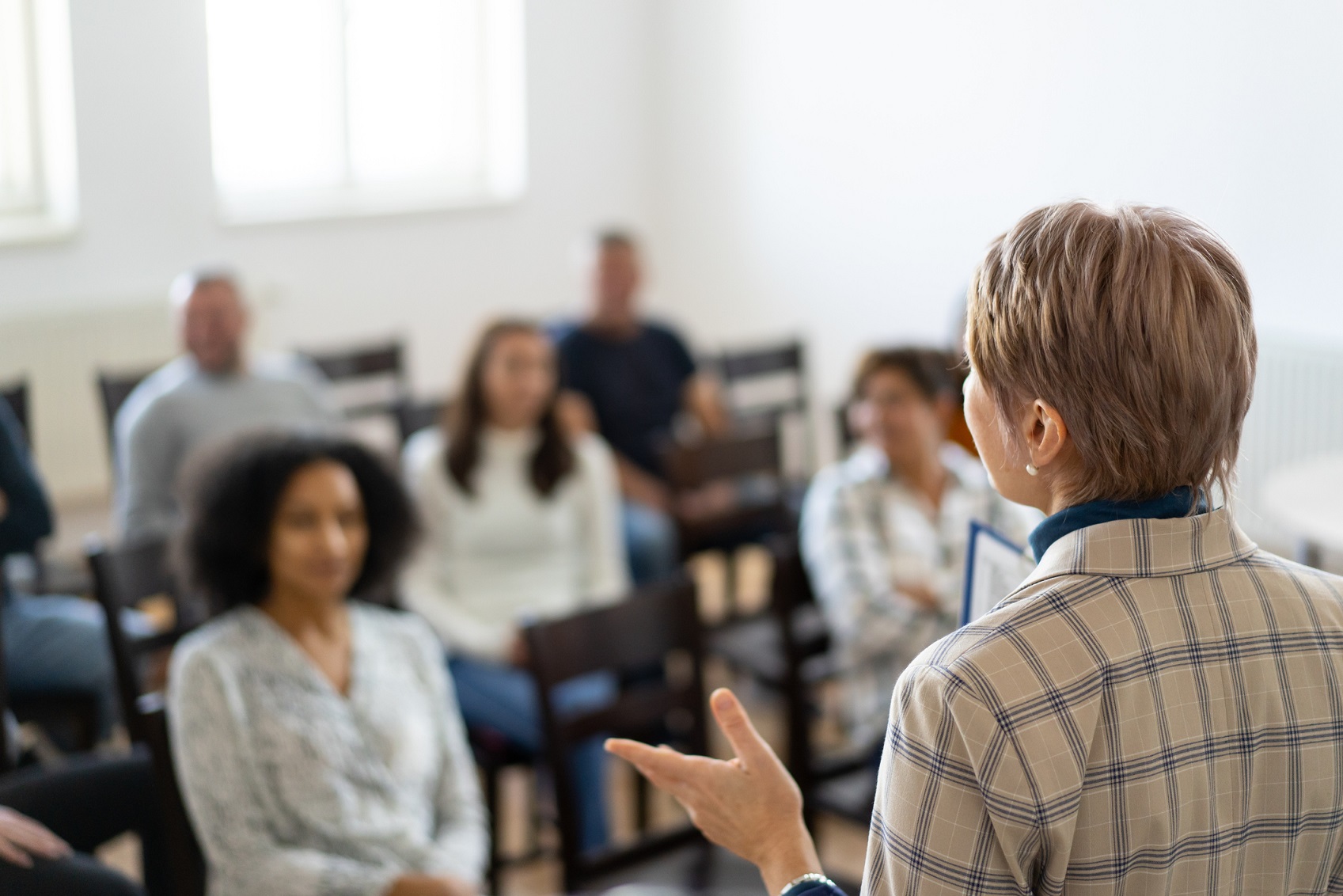 Studies in many therapeutic areas have shown a significant rise in patients reporting physical responses to placebo medications. MAC's approach in response to this has been to train all patient-facing staff in how to minimise the placebo effect. This training has been rolled-out in Phase III trials across 3 continents to minimise placebo response in studies involving multiple sites.
Training in the placebo response, coupled with specific training on key study endpoints, assists in achieving the primary, secondary, and exploratory endpoints in our clients' studies. The foundation of this training is data quality and consistency in reporting, which leads to a reduction in data/response variability, and increases the pharmacodynamic range of tests.
MAC's training services include: