Risk-Based Vendor Selection
MAC's operational team reviews the trial details and objectives to determine whether vendor support is required for specific aspects of the trial. We have a dedicated Vendor Management Team who work across multiple departments, including Proposal Development, Contracts, and Project Management, to ensure that we offer optimal vendor services. As well as ensuring accurate quotations, the Vendor Management team will engage with each vendor, ensure equipment is ready for study start, take care of all communications, and ensure a seamless service for the study, site teams and Sponsor.
Before partnering with any vendor, we conduct a risk-based vendor assessment procedure, involving our Quality Assurance (QA) Team and a Subject Matter Expert (SME). Qualification procedures may involve an audit, either on-site or via a remote virtual meeting, which follows strict SOP guidelines. Once a vendor has gone through this process, they are listed on our global vendor list. This document is managed and maintained by our QA team, and details information on qualified vendors and their performance as well as those that have been rejected. All vendors on our Global Vendor List are re-assessed every two years to check whether they have had any significant organisation changes or other impacts on compliance, and they are re-qualified as necessary.
The study Project Manager is responsible for managing vendors for that particular study for its duration, and will escalate any performance issues as appropriate within MAC and with the Sponsor. Any adverse experiences with a vendor will result in re-evaluation or rejection.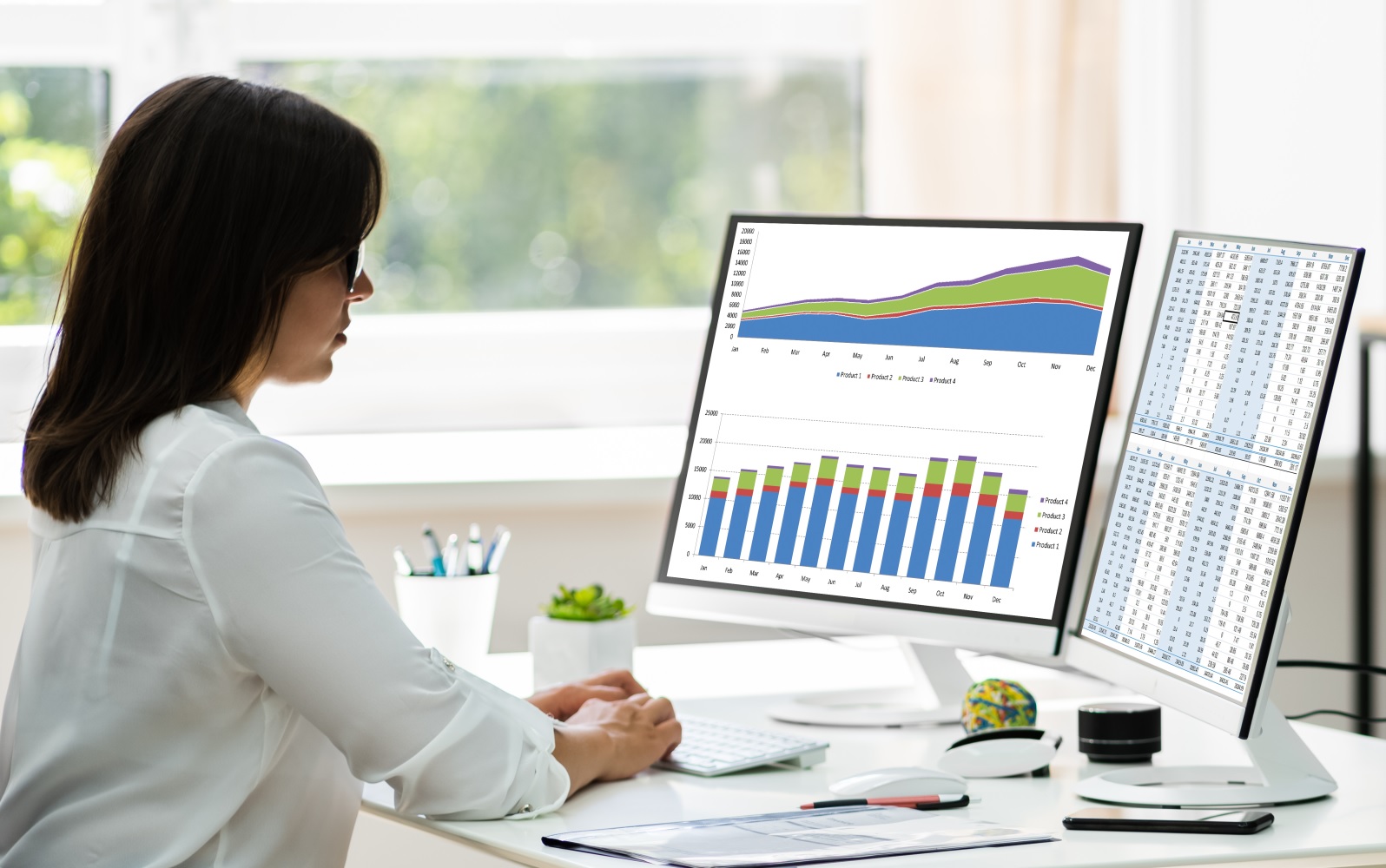 Study Participant Randomization and Trial Supply Management
MAC offers tailored, end-to-end solutions for your study, from subject randomisation and trial supply management, through detailed oversight and tracking, integrated with EDC and CTMS systems.