A major challenge of working in the psychedelic study arena is that studies of hallucinogenic molecules require meticulous resourcing, design, and execution.
MAC Clinical Research has been working on the design and execution of functional psychiatry studies for over 30 years and has developed a strong and safe clinical offering to overcome the typical challenges encountered in these studies. We have developed an infrastructure to provide seamless delivery of full-service drug programs for complex CNS trials. From early-stage development—provided by our MHRA accredited early phase neuroscience centre of excellence—through to late-phase research study protocols delivered across our network of fully equipped, dedicated and experienced late-phase research centres. MAC's translational medicine group is developing and validating a variety of psychedelic treatment protocols.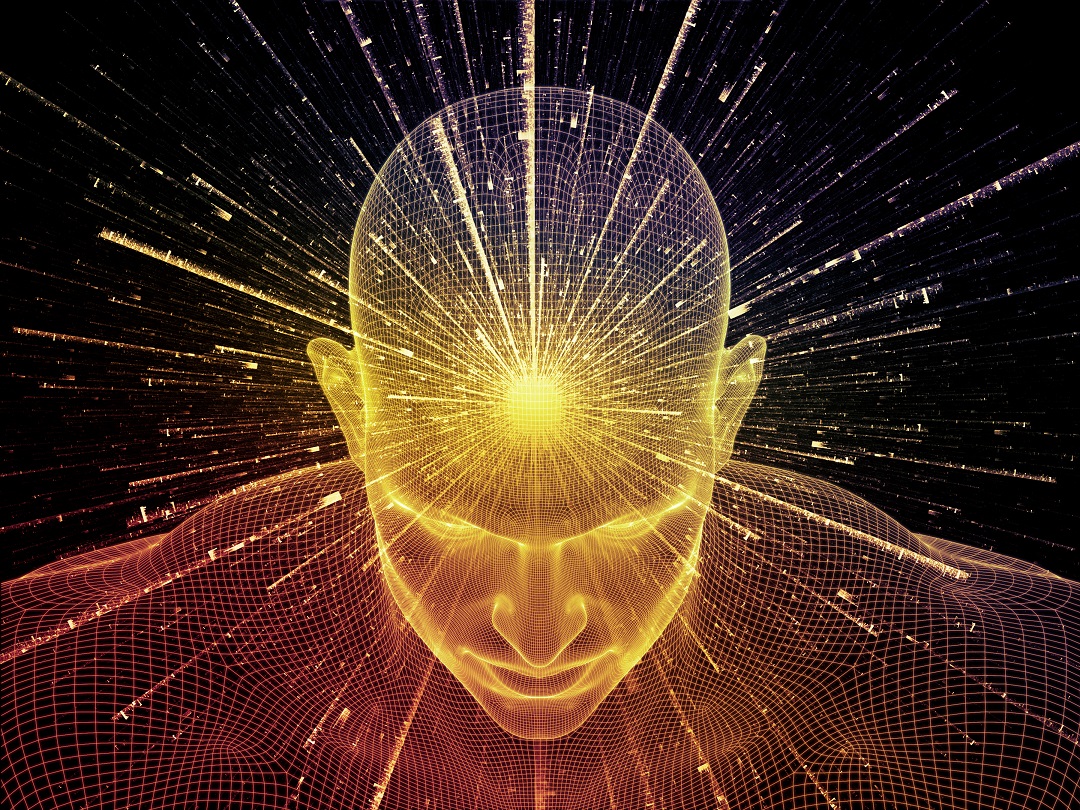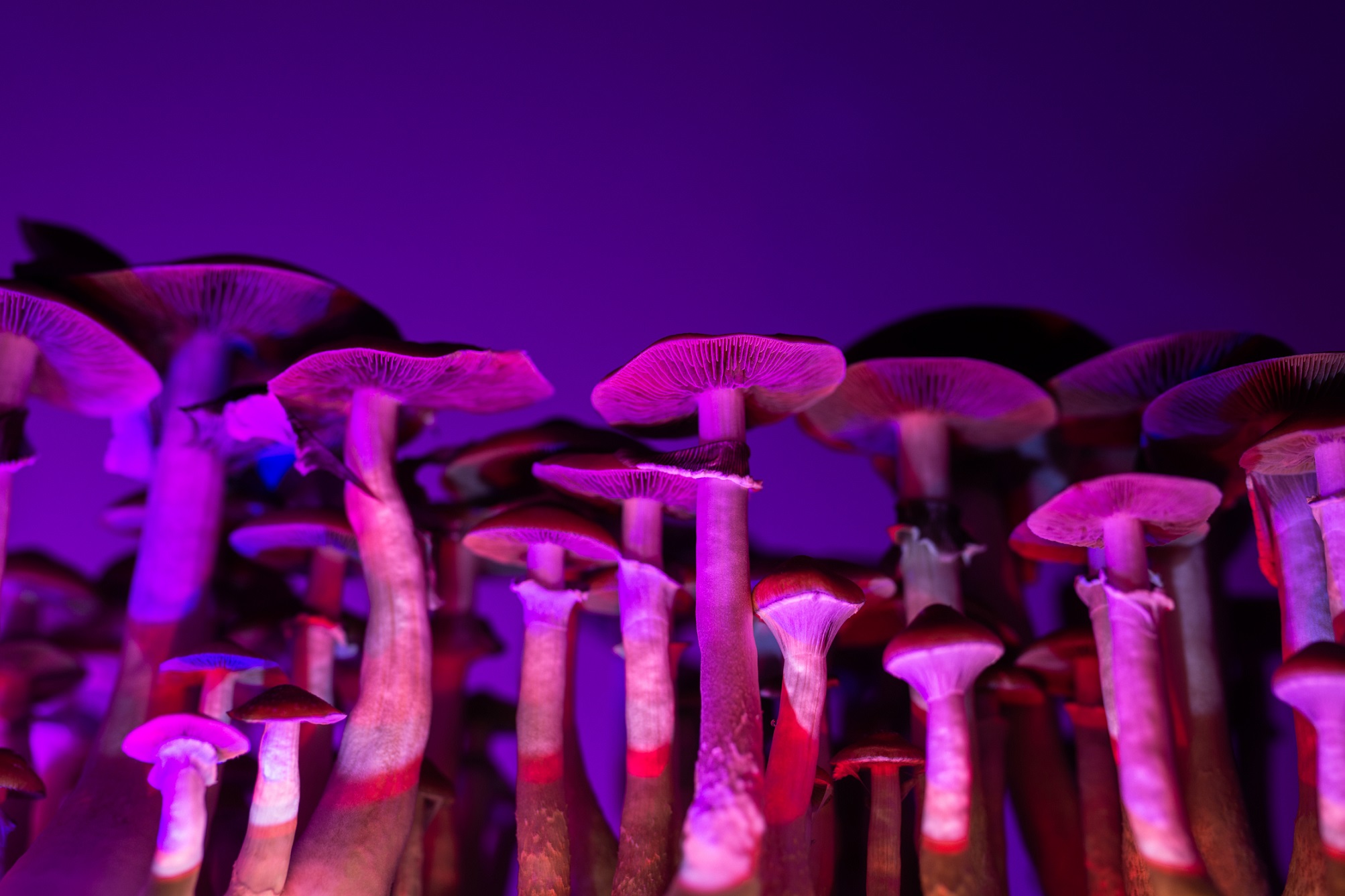 MAC has specific expertise in sourcing and manufacturing Home Office-controlled drugs in conventional and alternative dosing regimens. We also have internal capabilities to manufacture and distribute controlled drugs, globally. MAC's registered Qualified Persons (QPs) are experienced in the global procurement, distribution, and supply of licensed and unlicensed medications. Most importantly, MAC is highly experienced in the regulatory and ethical considerations for running psychedelic research studies.
We have purpose-built, bespoke treatment rooms, and unique expertise in psychedelic research. Our dedicated team of psychiatrists, psychologists, and specialist therapists are all trained to understand the most appropriate therapeutic approach to execute and deliver studies and treatments to individual patient needs, including considerations for conduct of complex CNS studies.
Compounds we have studied include: