Symptoms of a particular disorder are induced under controlled conditions so that potential efficacy can be investigated in a "clean" manner.
These models can be offered in early phase drug development, healthy volunteer studies to provide an early signal of whether a drug is hitting the expected clinical target. Incorporation of these models in a first in man study enables pivotal information to be collected on pharmacokinetics, safety, tolerability and potential efficacy. The application of appropriate models can significantly accelerate the drug development process, reducing development time and increasing value for compounds.
In addition to models in healthy volunteers it is also possible to test efficacy of drugs in patients. The advantage of using models is that we are able to test drugs on the body under controlled Scientific conditions without waiting for the symptoms to be elicited by nature.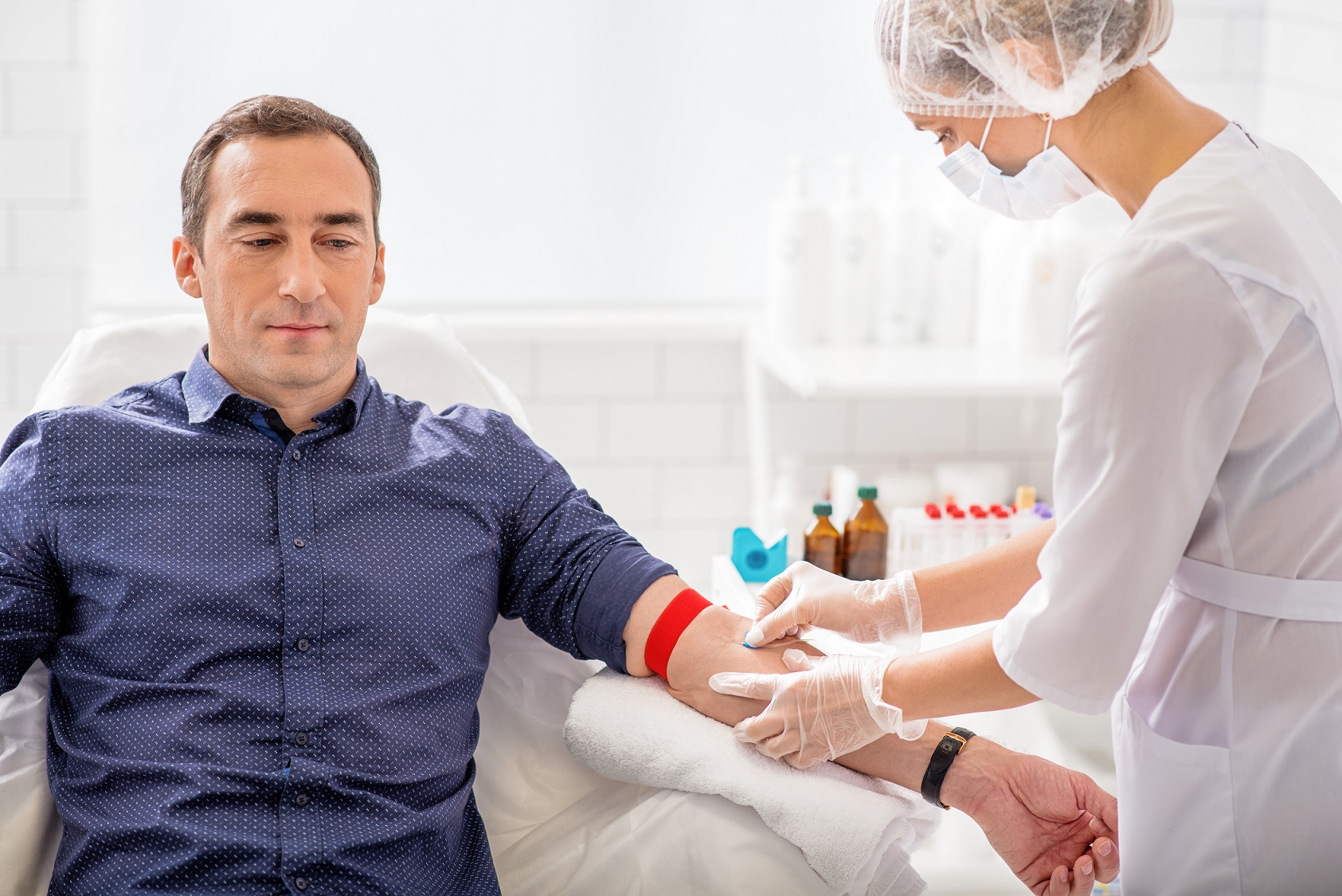 MAC Clinical Research offers a range of models that covers a number of therapeutic indications including: