Taking care of business, our clients and clinical research through the project lifecycle
At MAC Clinical Research the Project Management team's objectives are targeted towards the production of high quality deliverables and meeting client satisfaction. MAC Clinical Research SOP's provide a comprehensive global, yet flexible, structure for delivering projects.
The Project Management team at MAC use gold standard principles, methodologies and tools, which are tailored to individual projects to ensure project success.
Every project is assigned to a dedicated Project Manager who has overall accountability for the project delivery. The Project Manager leads a cross-functional project team to deliver the project scope within the set budget and time constraints whilst maintaining high quality levels across all deliverables.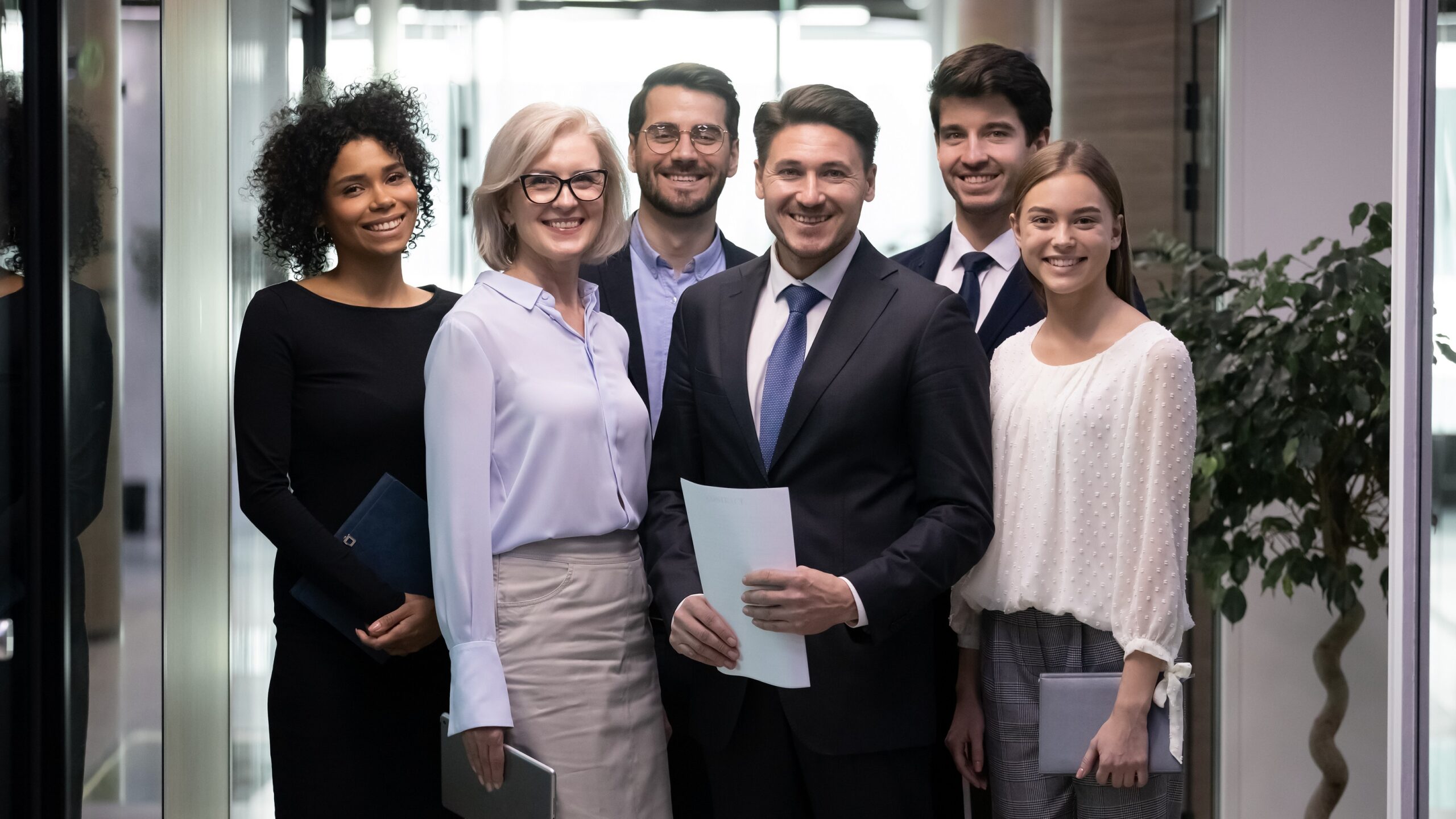 Benefits of having a dedicated Project Manager:
Proactive project management
Seamless day to day operational & service delivery management
Accountability for project success
Centralised communication throughout the project lifecycle
Personalised customer service
Management of the project team to ensure high quality deliverables
Your Project Manager will:
Establish Communications pathways early at project initiation
Track project Deliverables
Identify project risks and provide mitigation/contingency plans
Efficiently resolve any issues as they occur
Throughout the five stages of the project lifecycle, MAC's project management processes are designed to provide a robust framework to take the project from feasibility and planning stages through to project closure.
MAC's project governance approach provides our senior management with project status oversight by providing regular updates and escalation of any issues that cannot be resolved by the project team.