MAC Clinical Research - Sleep Laboratory at our Merseyside site
MAC's Care Quality Commission (CQC) registered sleep clinic in Liverpool, England, has been tailored to conduct highly specialised polysomnography studies and healthcare services. This state-of-the-art facility enables us to generate high quality diagnostic sleep study reports in a comfortable, safe, and private environment. MAC have invested in the latest sleep technology, which delivers the highest quality research data to our study Sponsors. Our patients receive a sleep profile, through identifying or ruling out potential sleep disorders.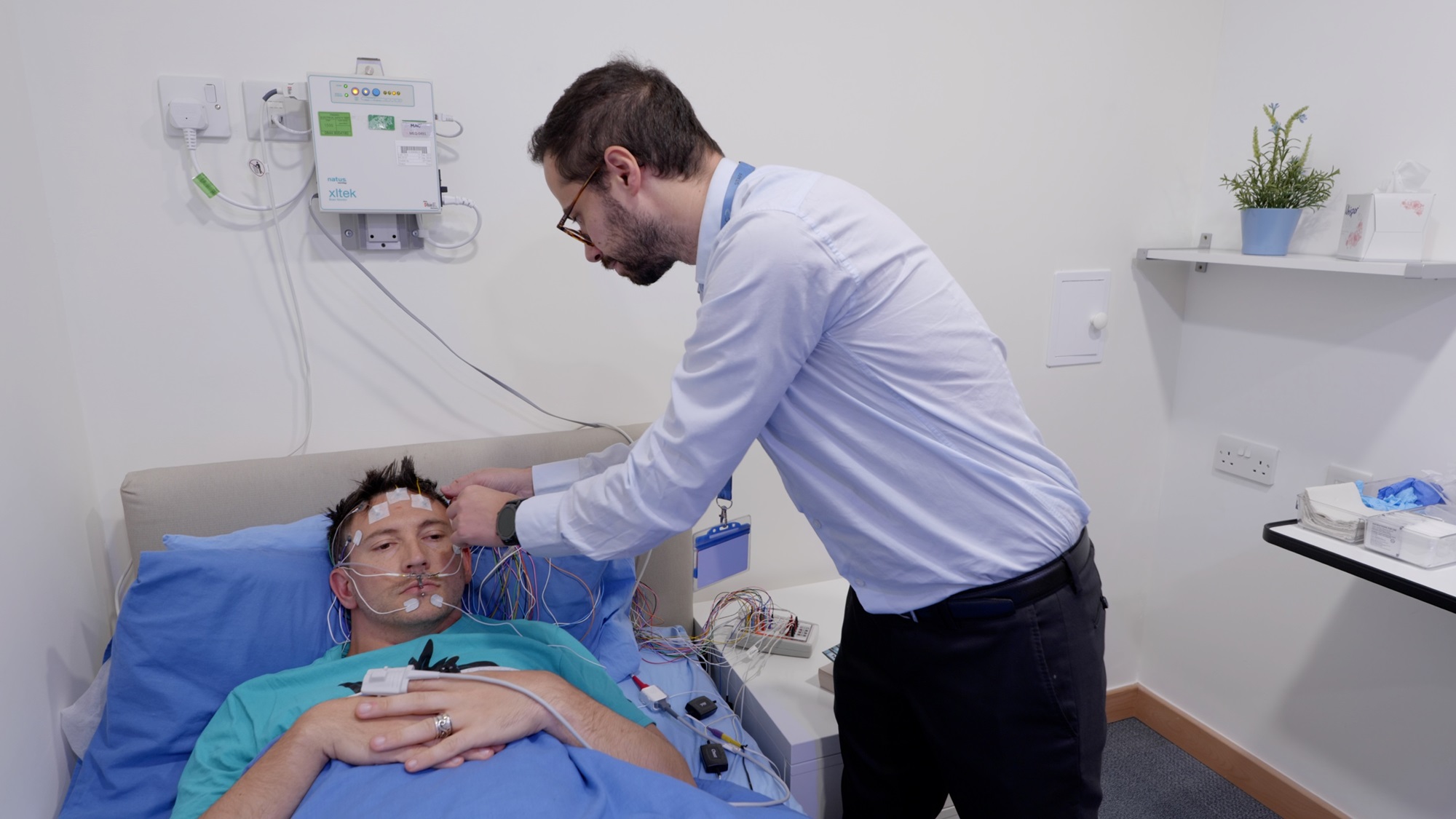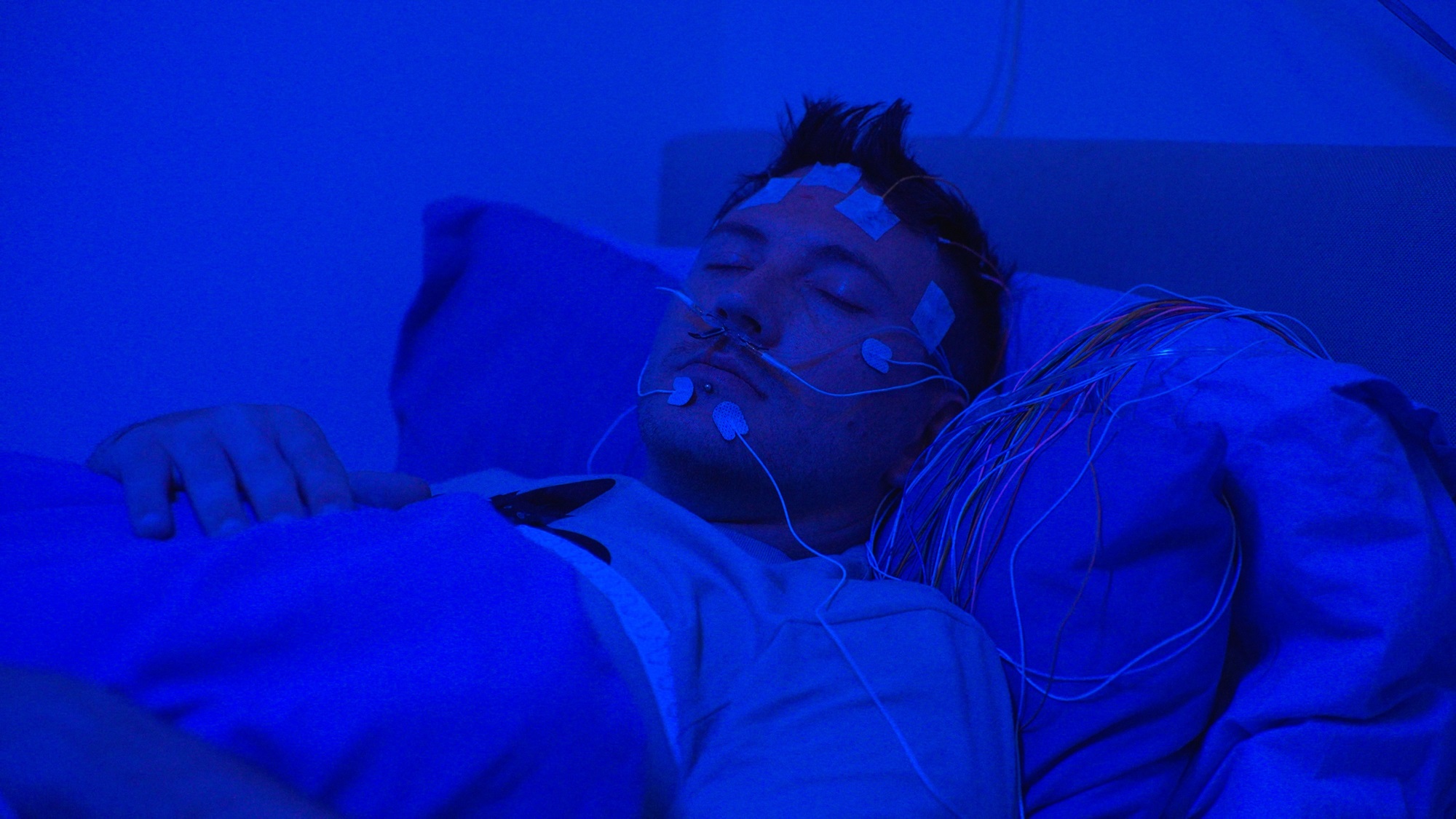 The sleep laboratory offers assessments for a wide range of sleep conditions, including:
Sleep Apnoea
Narcolepsy
Parasomnias
Excessive sleepiness
Insomnia
Snoring
Restless Leg Syndrome
Sleep-related seizure disorders
REM sleep behaviour disorders
Our Merseyside clinic houses a dedicated sleep team, including a Sleep Physiologists, Sleep Technicians, neurophysiologists, and an experienced, fully trained clinical team who are competent in conducting a broad range of sleep and neurophysiological assessments.
MAC Sleep Laboratory Overview:
MAC can perform a full range of sleep analyses. An overview of the techniques and assessments we conduct in our bespoke Sleep Laboratory can be found on our Sleep Assessments page.
Five sleep lab bedrooms (4 adult and 1 adult/paediatric), adhering to AASM guidelines; each with en-suite lavatory, Smart TV, and WiFi
Fully sound-proofed
Light-proof entrance via a vestibule
Fully controllable lighting
Infra-red HD video system
Xltek® HD PSG system and Natus® SleepWorks
Intravenous blood sampling
Leg electrodes to record movement for limb movement disorder (RAT and LAT)
Body position analysis by body position sensor and video
Intercom system
No windows in the bedrooms
Experienced, dedicated sleep lab team
Air-conditioning and ventilation
Food and drink provided according to study protocol
Comfortable relaxation/lounge area with smart TV