MAC offers the knowledge, experience, systems, and Integrated Research Site footprint to make global adaptive trials from Phase 1 onwards a reality.
Use of adaptive design has rapidly risen as sponsors seek to capitalise on its ability to increase portfolio valuation by protecting good drugs from failure, proving 'proof of safety and efficacy' within the same protocol and improved decision-making at critical junctures in the development process.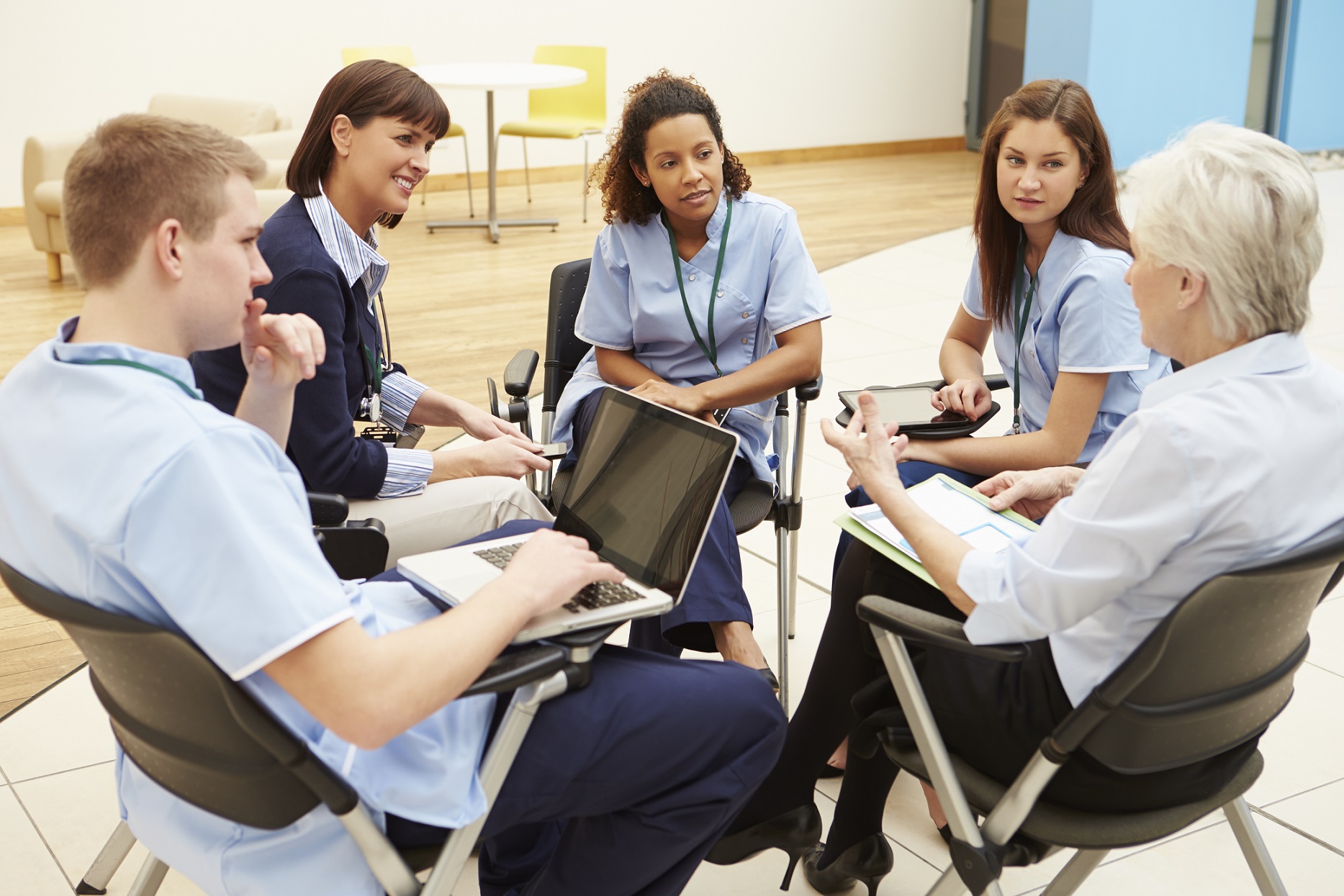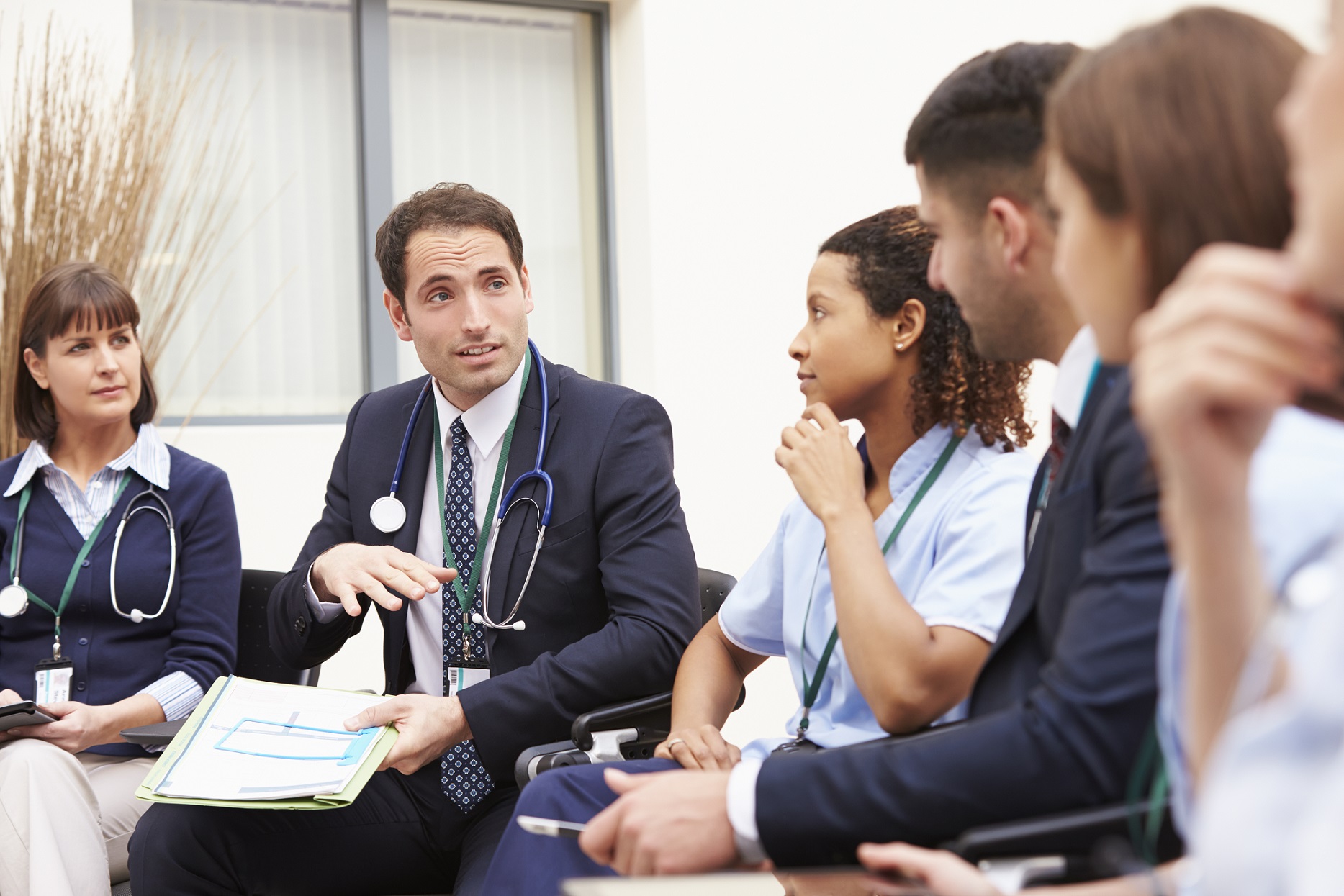 MAC offers design, pharmacodynamic simulation and modelling and execution of adaptive clinical trials in healthy volunteers and patients. We have:
Proven metrics across Adaptive Protocols and models, where MAC has delivered successful studies, getting positive signals in patients at the earliest stages possible through experience in successfully planning and managing adaptive clinical trials
MAC's Project Teams members are experts with direct involvement in ethics committee and regulatory agency adoption of adaptive design trials and subsequent agency guidance
Operational teams and technologies to apply the power of adaptive techniques to drug and medical device trials
MAC is the only CRO to offer an integrated Network of Sites, Services and Solutions to speed Adaptive Studies forward, with our ability to access patient populations as well as healthy volunteers, a true differentiator.