MAC Clinical Research has a long-standing reputation of working closely with our clients to provide a bespoke, personal service. Since 1988, we have provided high quality clinical study services at our wholly-owned research sites; as a result, we have built up a wealth of in-house therapeutic area knowledge. To compliment our clinical research facilities, we offer patient recruitment expertise and complete clinical pharmaceutical research services, including GMP, laboratory facilities, world-class training and endpoint assessments. Combined with our array of scientific solutions, we offer full clinical study management. Our in-house teams at MAC include medical and scientific experts who are frequently approached by current, previous, and prospective clients to consult on matters relating to their clinical research.
MAC Strategic Consulting will support you at any stage of scientific or clinical development, providing a service tailored to your requirements. Our experts offer solutions to address areas where you may lack specific skills, or require additional support with your study design.
MAC is proud to be a consistent supporter of academic research and charitable organisations. For those working in non-profit or academic sectors, we offer a discount on our consultancy services.
If you would like more information or to discuss your specific requirements, please contact us.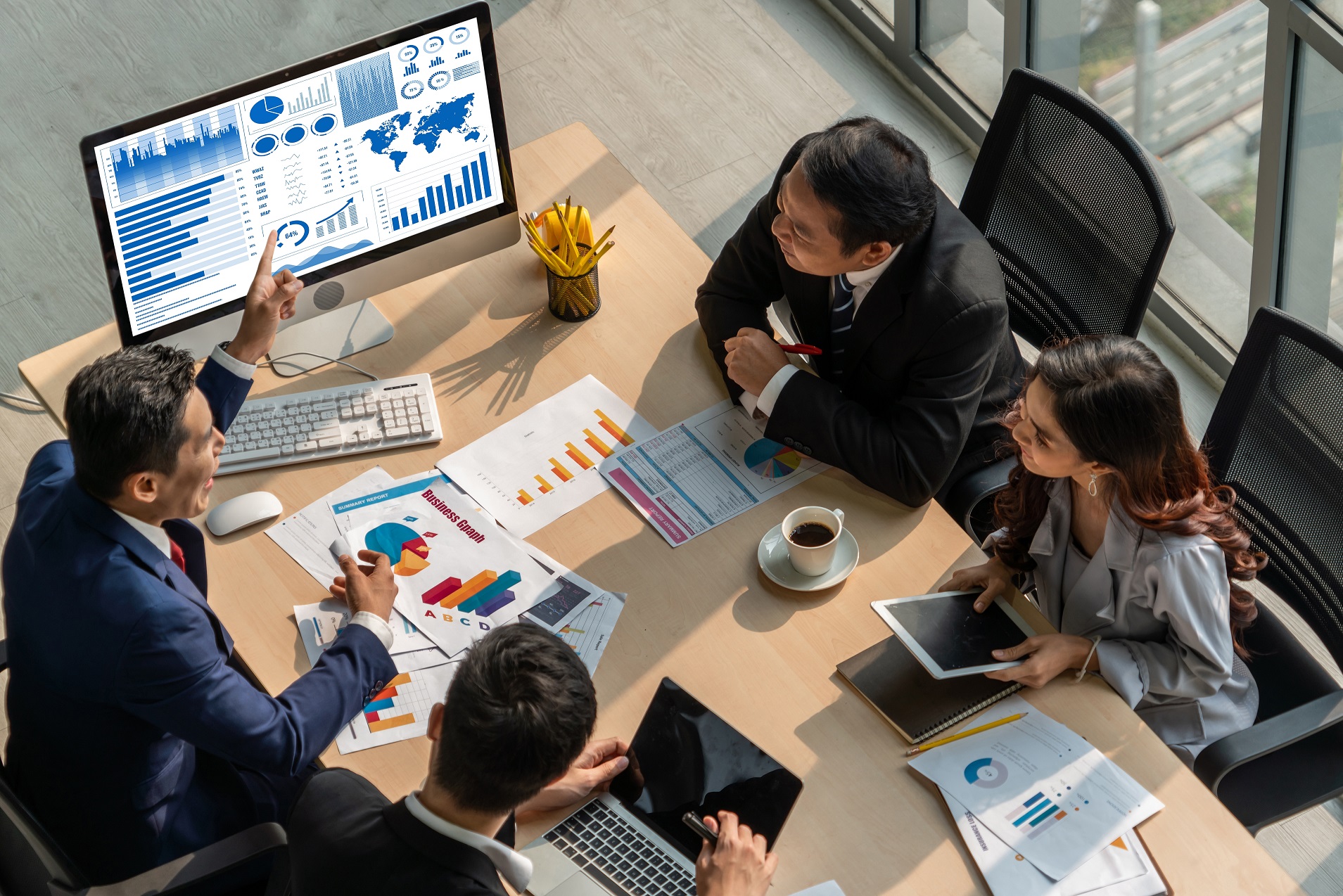 MAC offers the following consultancy services: