Memory Assessment
Research Clinics
Memory Services And Cognitive Assessments
The Memory Assessment Research Clinic (MARC) in Bradford, England, was opened in 1989 as one of the first specialist memory clinics in the UK. The clinic offered diagnostic assessment services in response to the growing demand for specialist memory services. Over the last 30 years, the clinic has assessed over 4,000 patients with memory disorders, and been involved in many of the world's leading Alzheimer's Disease clinical trials, contributing to the development of treatments commonly used today in clinical practice. Now located in a modern facility on the outskirts of Leeds, the clinic continues this tradition, providing first-class service to our clients and patients.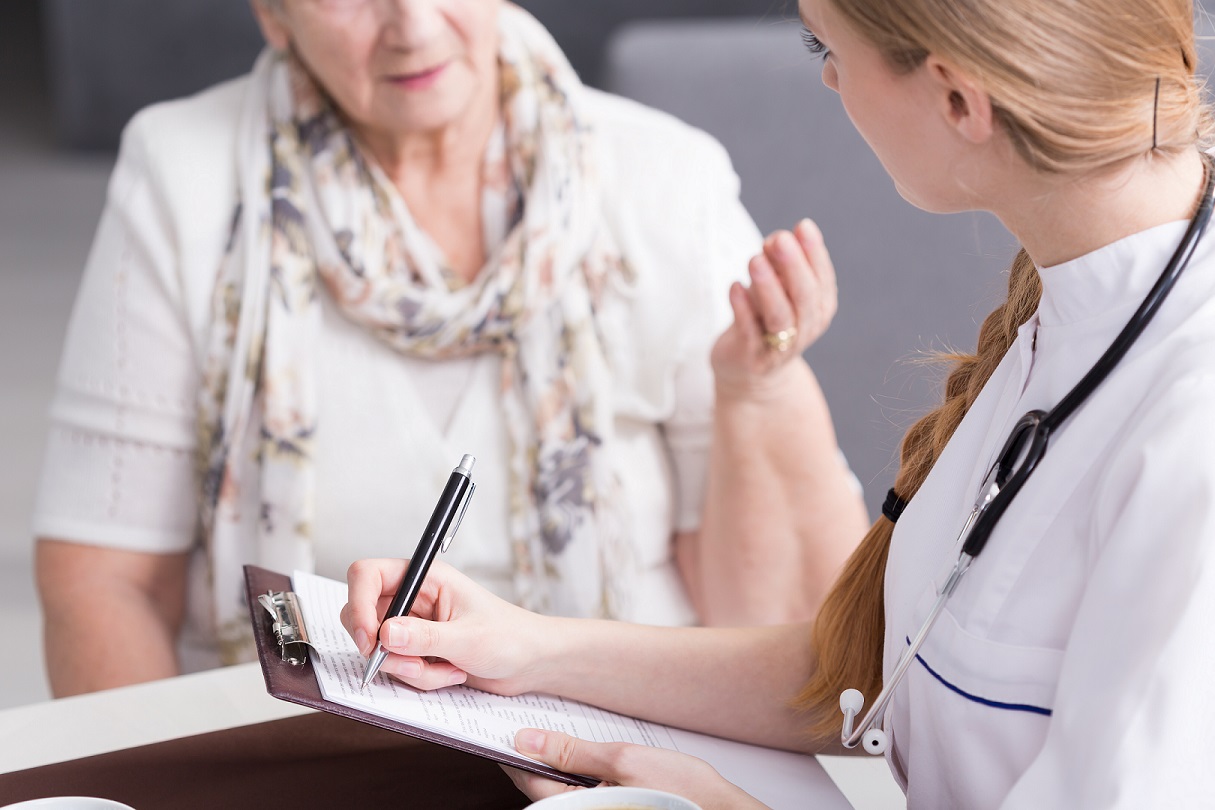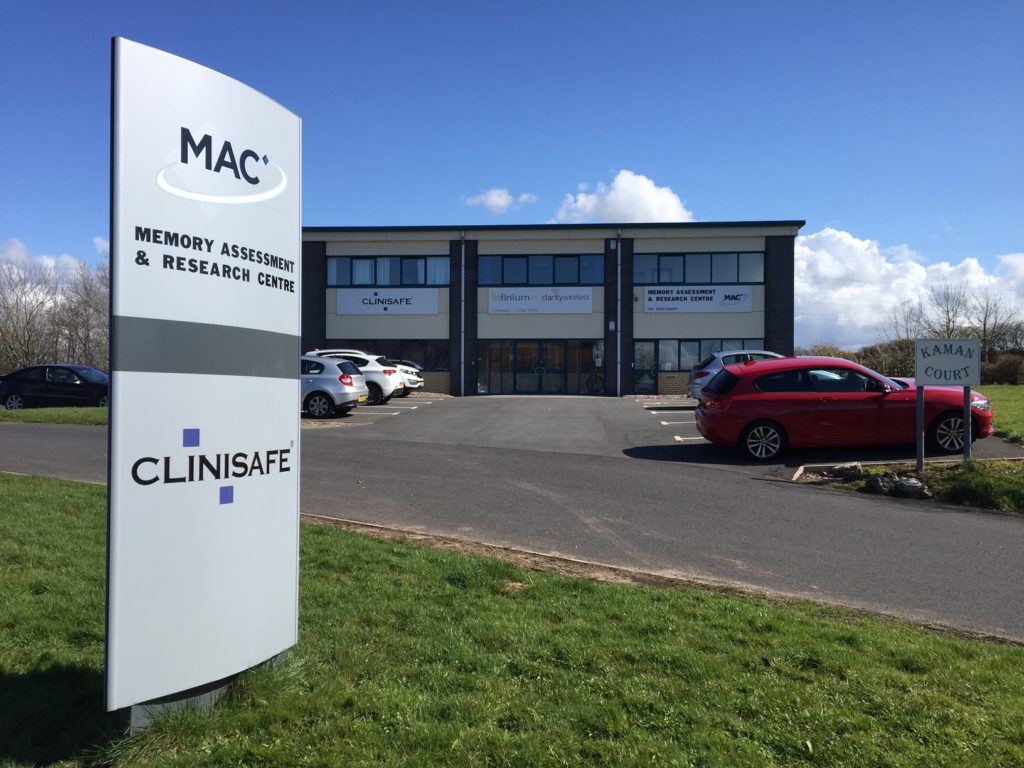 MAC Clinical Research offers free cognitive assessment services in six of our research sites (Lancashire, Merseyside, South Staffordshire, South Yorkshire, Teesside, and West Yorkshire). The centres are staffed by consultants, neuropsychologists, assistant psychologists, occupational therapists, RGNs/RMNs, and administrative staff, as well as some PhD studentships.
All staff employ a multi-disciplinary framework for assessing and managing Alzheimer's Disease and other memory disorders. They offer extensive experience in clinical research, and have a wide range of capabilities to provide cognitive tests, neuropsychological assessments, and rating scales. The expertise of our clinical team is further enhanced by our contracting with local NHS memory services to offer rapid-access memory clinics as part of the NHS waiting list initiative.
All of MAC's research site staff offers sufficient skill base, patient access, and flexibility to provide services for almost any clinical trial design, from early- to late-phase. MAC actively promotes research into Alzheimer's Disease and other cognitive disorders and has an impressive track record in this highly specialised area of research.