Clinical Trial Feasibility
MAC can identify, manage and collaborate with any site around the world
At MAC Clinical Research we strongly believe in honesty, excellence, and open communication to facilitate successful delivery of your clinical trial. For those who have yet to work alongside us, a feasibility assessment is often our first source of contact – and first impressions count. That's why MAC insists on producing accurate feasibility assessments that are created through experience and knowledge, and tailored towards achieving your endpoints as efficiently and economically as possible.
Accuracy is ensured through our multidisciplinary approach to feasibility assessment. Knowledge is drawn from our medical expertise, regulatory personnel, clinical advisors, and dedicated Recruitment Centre. Combined with our proven experience in clinical trial delivery, the MAC Feasibility Team take great pride in producing feasibility assessments that are then realised through excelled execution of the study timeline.
Site quality is of paramount importance when running clinical studies, our extensive understanding strengthens our ability to select the correct country-site mix, with only the best sites for your project. Our ability to accurately predict study capabilities is reinforced by our consistent delivery of on-time patient recruitment – an impressive achievement within an industry where many competitors fail to keep track to their promised schedule.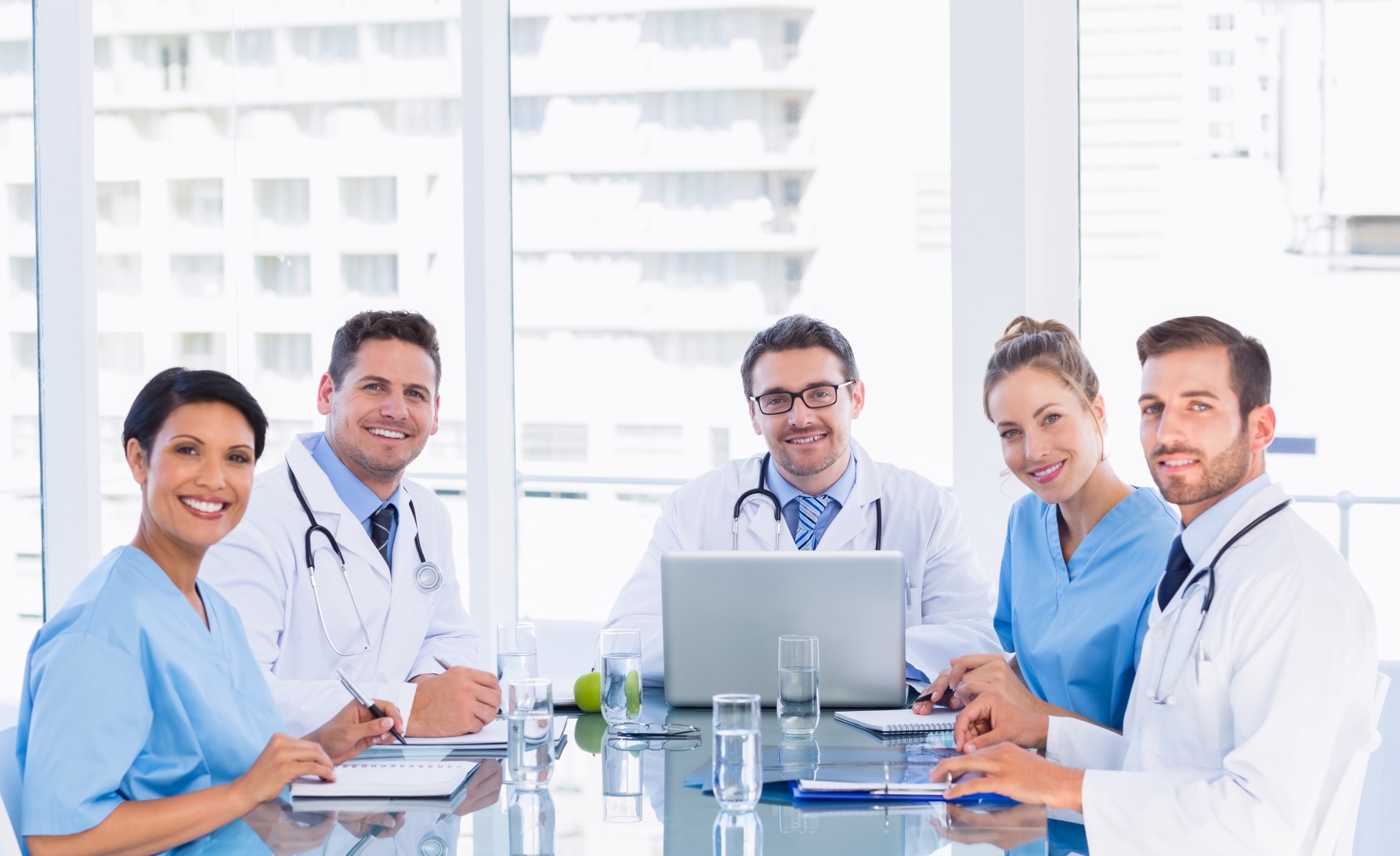 If you have a study program or single clinical trial that you would like MAC to consider for a detailed feasibility assessment, please click on the link below and submit a feasibility form to the MAC Feasibility Team. The MAC Feasibility Team will acknowledge your request and determine a plan of action very quickly. Our Feasibility Team will keep you informed every step of the way, from initial study specific contact, through the rapid turnaround of your CDA. On receipt of your protocol/synopsis our Feasibility Team will conduct a detailed feasibility assessment to establish our current protocol specific capabilities and complete your feasibility process.
MAC's Feasibility Team aims to have an agreed plan of action for accurately completing your study feasibility form within two days.