Psychedelic Testing Suites
MAC Clinical Research has specialised research facilities for psychedelic drug testing, including overnight capabilities. For early-phase, self-contained studies, we have isolated areas housed within our MHRA-accredited unit. This enables us to deliver studies involving hallucinogenic compounds, ranging from FIH through to proof-of-concept studies in vulnerable patients, which include sensitivities around addiction intervention studies.
For late-phase studies, we provide fully staffed, self-contained, isolated areas within our bespoke research centres. This enables MAC to deliver studies that require a high level of individual attention and care, such as those with hallucinogenic compounds, to larger populations across a wider geographical area.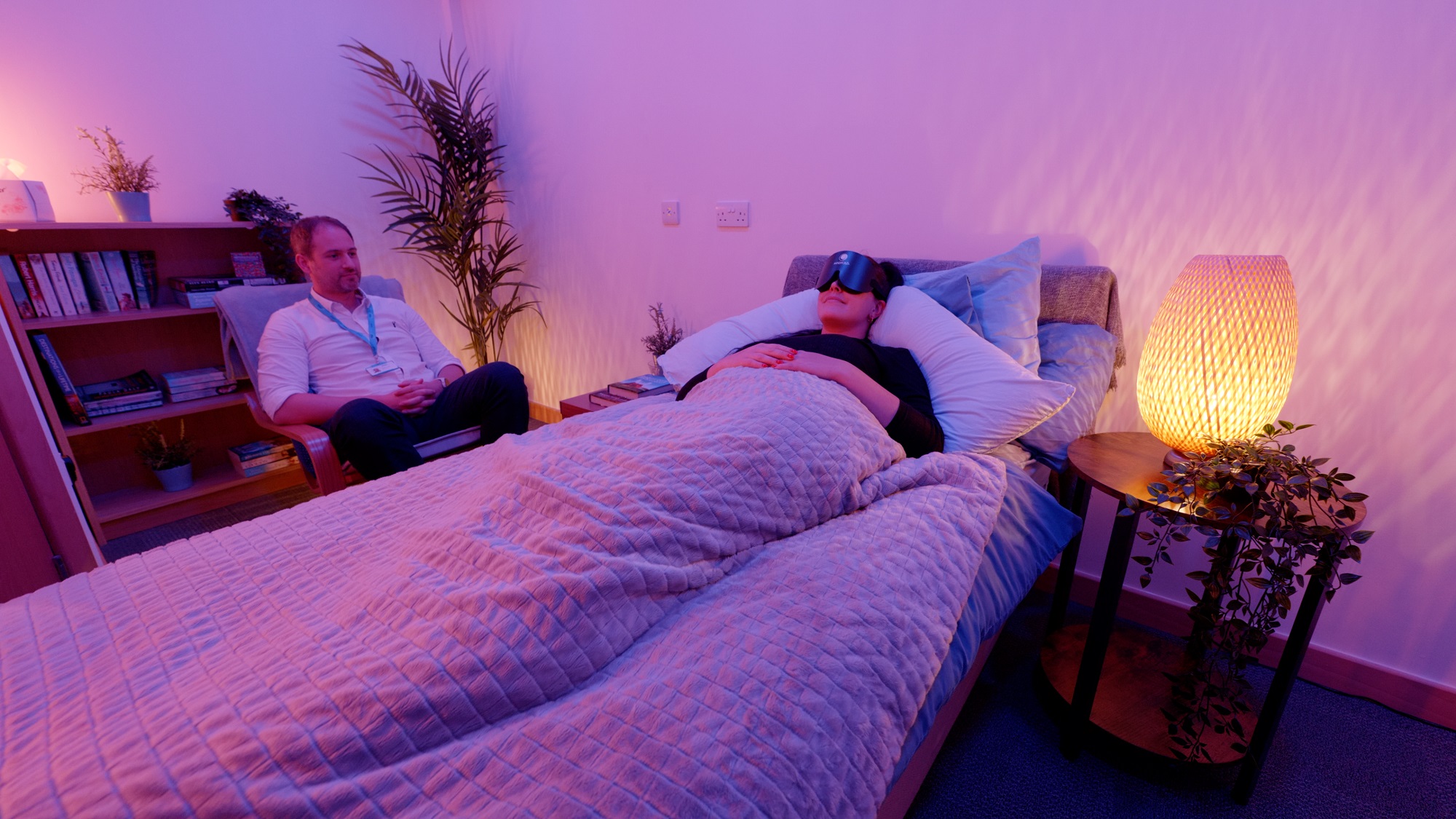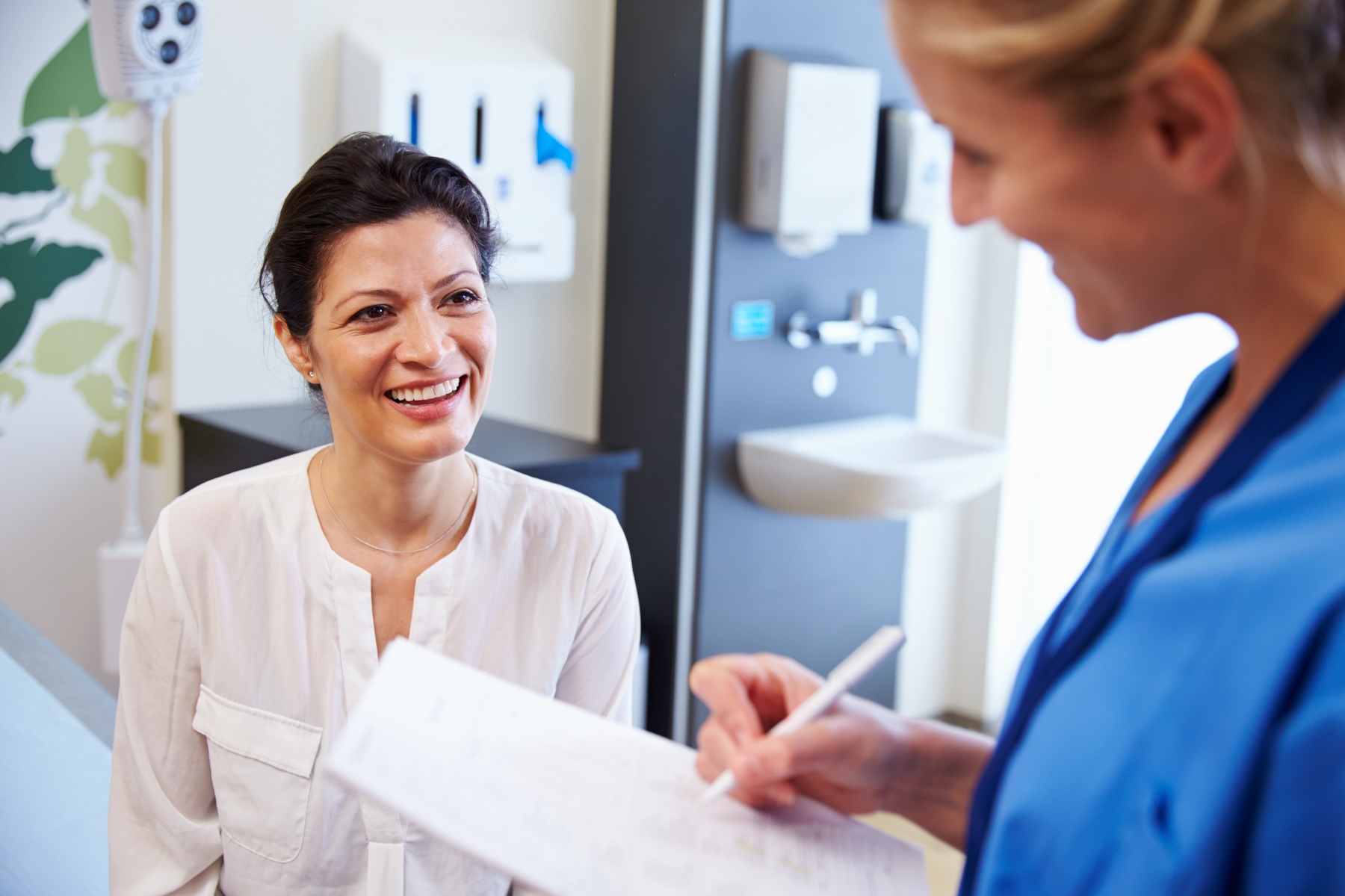 MAC has a specialised team of staff who work on these studies and interact with participants. All staff, from the receptionist through to patient-facing investigators, are trained to handle the inherent complexities of CNS and other high-contact studies, patient interaction, and minimise the placebo effect.
The environment within the psychedelic testing suites is conducive to experiencing a safe, relaxed, hallucinogenic experience. The rooms are specifically designed to minimise acute psychological distress, and all staff who connect with the participant are trained to maintain this setting. During a session, the focus is on psychologically supporting participants and ensuring data is collected to the highest standard.  
A patient described their experience as a participant on one of our psychedelic drug trials as: "Truly an ensemble team – I could not have felt as at ease as I did had everyone not been working together so well. The same attitude of professionalism, compassion, and patient involvement exists with every person I had the pleasure of being with, perfectly balancing levity with scientific rigour and integrity. They make an environment at the psychedelic ward which was always open, calming, and warm."
We also support the manufacturing (fully certified MIA (IMP) MHRA facility) and distribution of all classes of controlled substances with shipment globally (same day within the UK). MAC has 8 facilities with Schedule 1 licences.
Our patient engagement team are highly experienced in recruiting patients with depression/major depressive disorder (MDD), anxiety disorders, Obsessive-Compulsive Disorder (OCD), Post-Traumatic Stress Disorder (PTSD), opioid addiction, alcohol dependence, smoking cessation, migraine (e.g., cluster headaches), and treatment-resistant depression (TRD).