MAC's Data Management team is involved in all aspects of collecting and processing clinical data, utilising fully integrated applications and systems, and aligning with our clinical teams on all aspects of study delivery. We offer a flexible, bespoke service, and routinely implement changes quickly to reflect protocol amendments during the study. All processes are 21 CFR Part 11 compliant and adhere to the highest quality measures, applying CDISC standards in our data reporting activities.
We provide collaborative oversight by a dedicated Data Manager for your study, who offers support for:
Source document preparation
Integrated RTSM, ePRO, and eConsent design and development
eCRF design and development
Database build and testing
Creation, development and maintenance of all study documents specific to data management
Online training for all clinical database users
Discrepancy management preparation and testing
Medical dictionary coding (WHODRUG and MedDRA)
SAE reconciliation
External data reconciliation with our vendor management team
Quality control
Database lock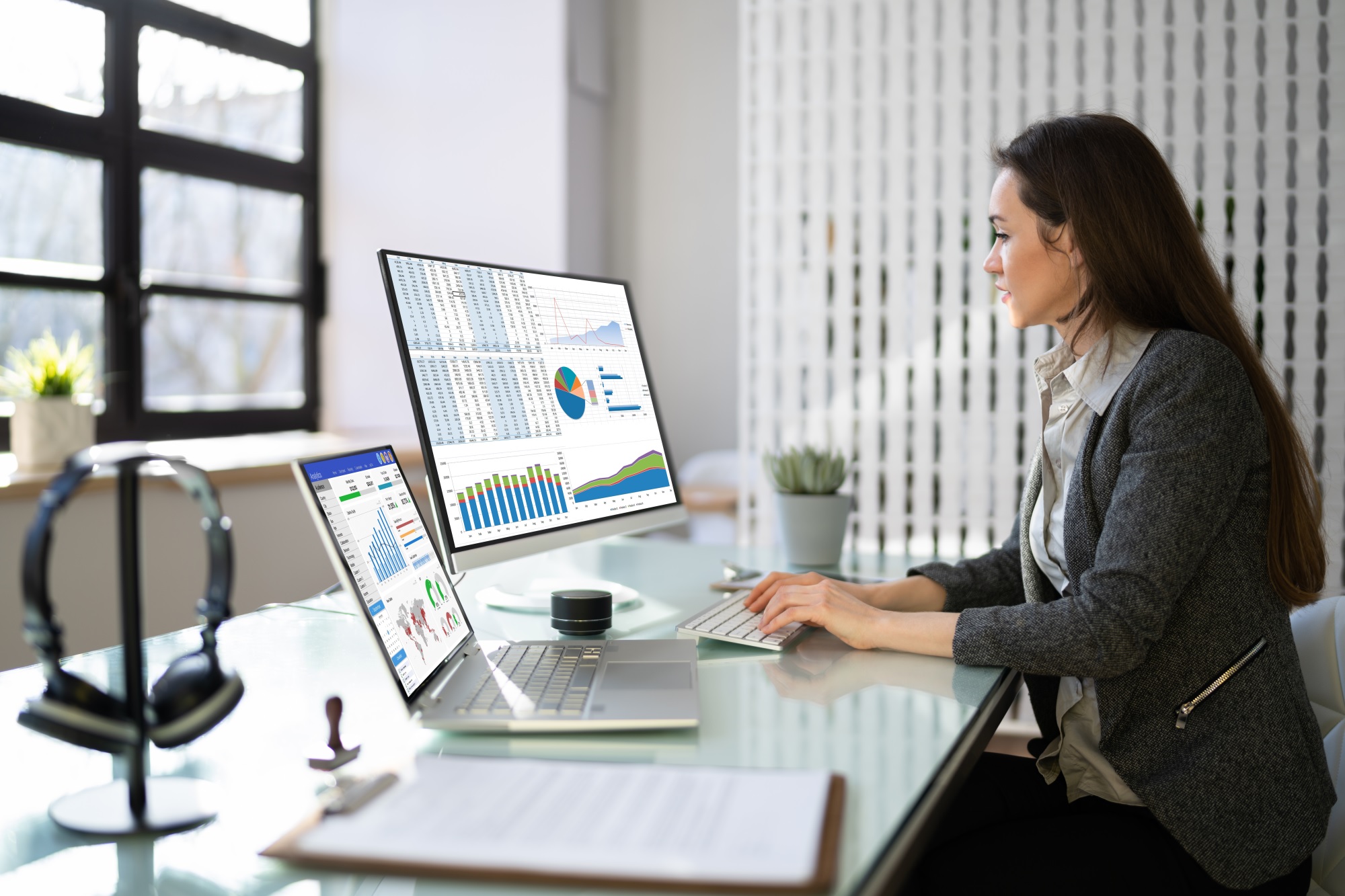 Biostatistics and SAS Programming
The Statisticians and Programmers at MAC Clinical Research share their broad industry experience in all phases of clinical trials, across all therapeutic areas. Our SAS® Programmers apply CDISC SDTM standardisation and CDISC ADaM standards to create CDISC-compliant tabulation and analysis datasets, while using SAS as the primary tool for statistical analysis.
Our staff are focused on identifying optimal study design, efficacy measures, and standard reproduceable outcomes.
Industry-leading, experienced, biostatisticians oversee and support regulatory document production, and provide input into submissions, including:
The success of a clinical development program depends on the proper documentation of research plans and results. Our dedicated Medical Writing team is responsible for producing the required documentation for study start-up, and for interpreting the complex data produced during clinical trials into accurate, understandable, and compliant documents for submission to regulatory authorities.
All our reports and associated Medical Writing deliverables are routinely checked for quality control purposes, and peer-reviewed as part of our standard process. This approach ensures harmonisation of documents across the submission process. We comply with all industry and regulatory standards, ensuring that all reports meet or exceed your requirements.
MAC's Medical Writers support, oversee, and provide input into: