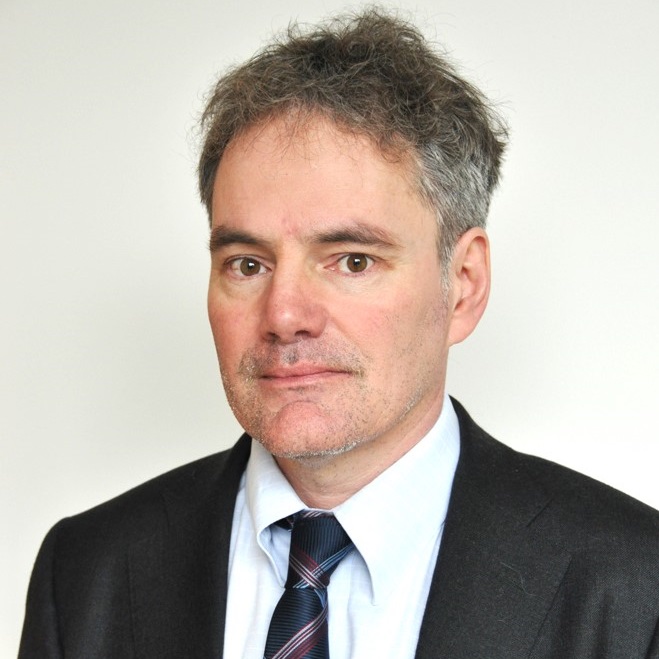 Dr Mark Dale
Chief Executive Officer
Dr Mark Dale is the CEO of MAC Clinical Research. Dr Dale has extensive experience in the international clinical trials sector at Phase I through Phase IV, and is a specialist in clinical trial consultancy, protocol design and implementation. Dr Dale is a frequent consultant to industry and has been author to numerous peer reviewed articles in neuropsychiatry and clinical trials. Dr Dale obtained his MBCHB in Medicine from the University of Manchester and is a member of the Royal College of Psychiatrists. His entrepreneurial flair has been recognised by numerous awards including a prestigious Institute of Directors Award for Innovation. He is the inventor of CliniSafe, voted SCRIP's "Best Technological Development in Clinical Trials" in 2010. His knowledge and vision have facilitated the breadth and depth growth within MAC Clinical Research, recognised by the Queens Award for Enterprise from HM Queen Elizabeth in 2011. In 2016 he was awarded Honorary Membership of the Faculty of Pharmaceutical Medicine in recognition of contributions and support to Pharmaceutical Medicine.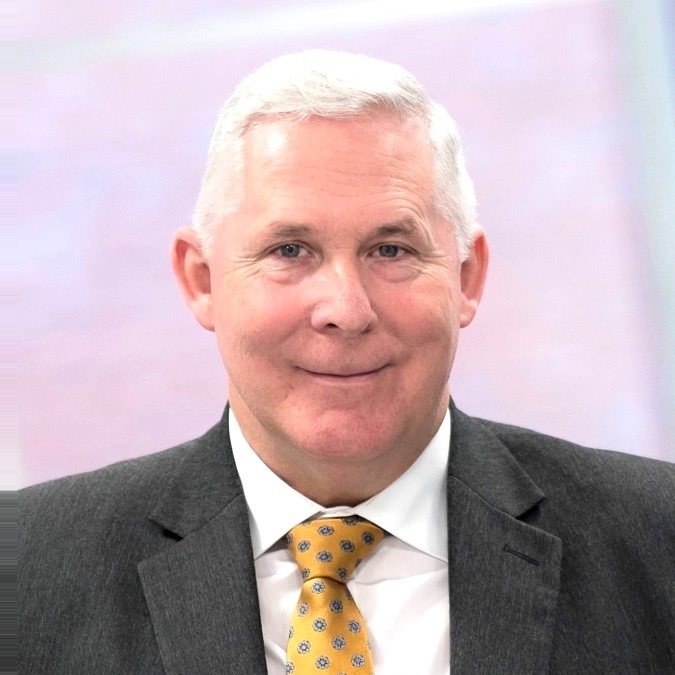 Dr Steve Higham
President and Chief Information Technology Officer
Dr Steve Higham is the President of the MAC Research Group and also Chief Information Technology Officer. He brings over 40 years of experience to the company, in operations, logistics, technology and finance. Coming from a background in neuropsychology, an accomplished statistician, strategist and programmer, Dr Higham is able to drive results by unleashing creativity, strong leadership and accountability, among a group of diverse and talented colleagues. He has crafted efficient and effective systems and processes for the entire organization while taking direct responsibility for all operational aspects of the business. Dr Higham has strong analytical and technical abilities with the capacity to carefully think-out and predict results. His strengths lie in his ability to develop new ideas, systems, processes and technologies, whilst also analyzing and improving old ones.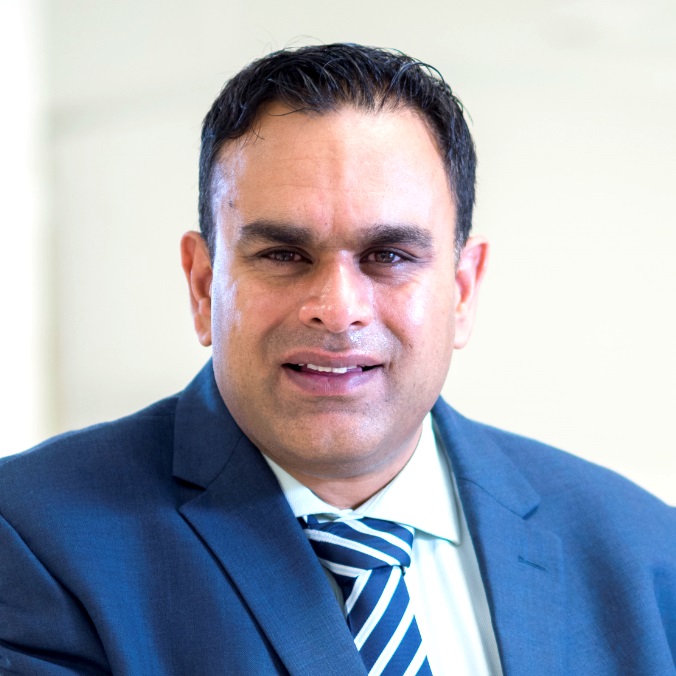 Imran Khan
Executive Vice President of Operations
Imran Khan joined the MAC team in 2011 and is MAC's Executive Vice President of Operations. He has a degree in Pharmaceutical Sciences from the University of Greenwich and over 19 years experience in the pharmaceutical industry, based with large global CROs. Imran has extensive knowledge of clinical study delivery, logistics and project management with full service study awards for international Sponsors on programmes ranging the full spectrum from FTIH through POC and later phase.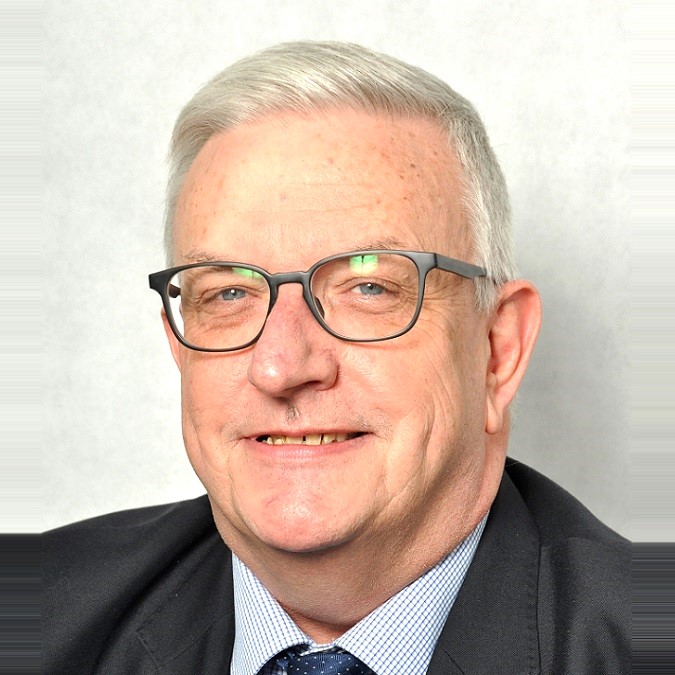 Dr John Connell
Chief Scientific Officer
Dr John Connell completed his PhD at the University of Manchester in 1996 and has over 30 years experience in Clinical Research. The majority of his research has been focused on the application of specialist scientific techniques, including healthy volunteer pharmacodynamic models, in early clinical development. Dr Connell worked as Global Vice President of Pharmacodynamics for ICON Development Solutions for 18 years and contributed to over 200 studies at ICON's UK and US clinics, covering a wide range of therapeutic indications. In 2014 he joined MAC Clinical Research as Chief Research and Development Officer where he works closely with the Translational Research Department, supporting their pharmacodynamic work in both healthy volunteers and patient populations.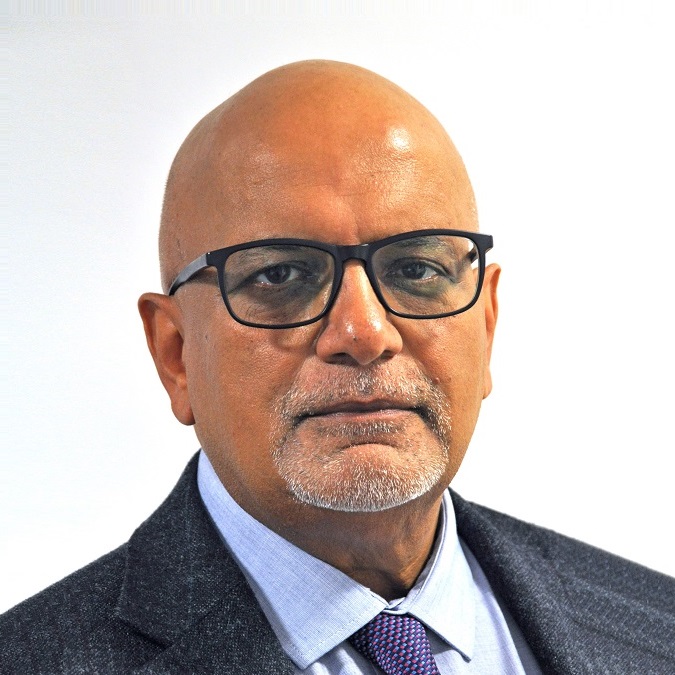 Dr Shoona A Vincent
Vice President of Clinical Science
Dr Vincent joined MAC in 2014 as Head of Global Clinical Strategy, having been in the pharmaceutical and CRO industry for over 28 years leading clinical research and development programmes. In 2019 he became MAC's Vice President of Clinical Science. Dr Vincent has implemented and operationalised several ground breaking exploratory (Phase 1), proof of concept (Phase 2) and pivotal/registration (Phase 3) studies in CNS, nociceptive/inflammatory, neuropathic pain, including paediatric pain and orphan diseases. Dr Vincent has led several high profile INDs/CTAs both in the US, EU and Asia and has directed clinical development programmes in Pain, Alzheimer's disease, Schizophrenia, Parkinson's disease and Major Depressive Disorders for several global pharmaceutical companies. In addition his responsibilities covered strategic leadership of novel CNS compounds from preclinical to clinical development regulatory strategy, which translated to successful NDA and MAA submissions. Dr Vincent was Senior Director of global CNS Operations and Project Management at Worldwide Clinical Trials, VP/Head of Project Management at CliniRx Research UK Ltd, Clinical Science Director Ono Pharmaceuticals, Director of Pain and CNS Research Takeda R&D Global (EU), Medical Manager of Orphan diseases at Actelion Pharmaceuticals and CNS Development Advisor for Novartis (Sandoz) Pharmaceuticals. Dr Vincent is a graduate of the Royal Society of Chemistry and holds a Doctorate in Analytical and Pharmaceutical Chemistry.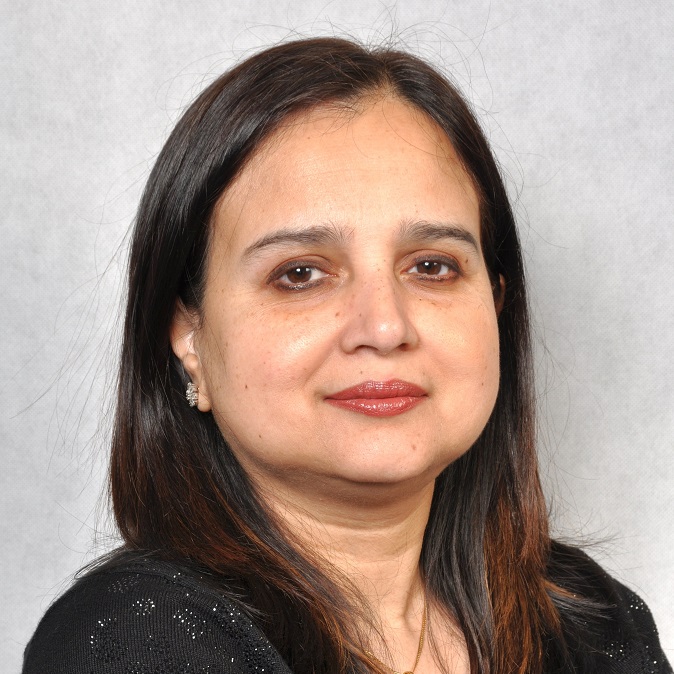 Dr Aliya Asher
Chief Medical Officer
Dr Aliya Asher is Chief Medical Officer at MAC and has extensive experience in Phase I through Phase IV clinical trials. Dr Asher is a highly experienced Pharmaceutical Physician and has been working in industry for over 11 years. She is Member of Royal College of Physicians, UK and Faculty of Pharmaceutical Medicine, London. Dr Asher also serves as Educational Supervisor for the Faculty of Pharmaceutical Medicine. Having received her Diploma in Pharmaceutical Medicine, she has completed her CCT in this speciality and is on the GMC Specialist Register for Pharmaceutical Medicine. She joined MAC from the Medicines Evaluation Unit, Manchester, where she conducted trials in asthma and chronic obstructive pulmonary disease (COPD). Dr Asher has worked as Investigator on more than 100 trials in a broad range of indications including early phase trials with monoclonal antibodies and vaccines. Her areas of therapeutic expertise include neuropathic pain, and respiratory, inflammatory, and metabolic diseases. Dr Asher advises on strategic direction, research governance and good clinical practice (GCP), all aspects of training, standard operating procedures (SOPs), policy making, and the development, implementation and delivery of research objectives within MAC.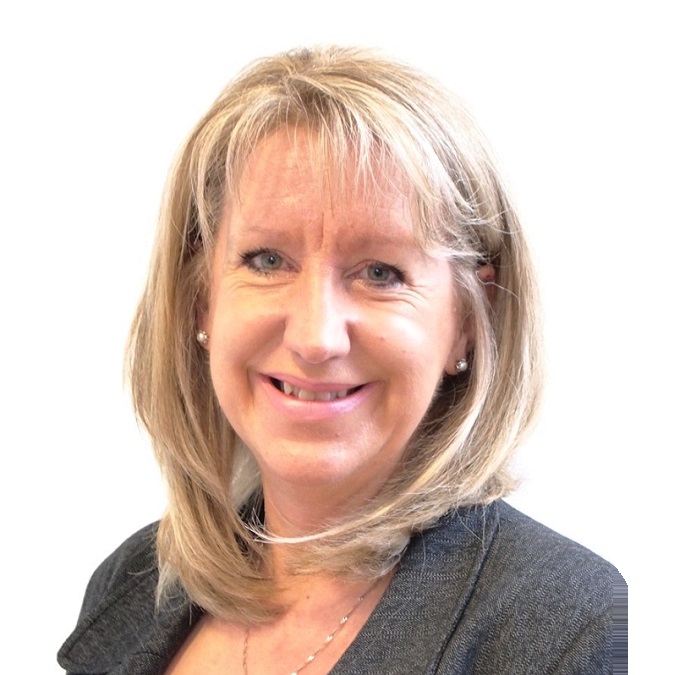 Jude Warburton
Vice President of Global Proposals
Jude Warburton is the Vice President of Global Proposals at MAC Clinical Research and has over 25 years experience in the pharmaceutical and CRO industry. Jude's experience provides breadth and depth knowledge and understanding of FTIH phase 1 early clinical development through to late phase clinical trials. Jude joined MAC in September 2014 having previously worked at Synexus as the Global Feasibility & Proposals Manager and at ICON as a Senior Proposal's Manager. During her career Jude has led project teams and managed the feasibility and proposal process for a wide range of complex single and multi-site projects across many therapeutic areas.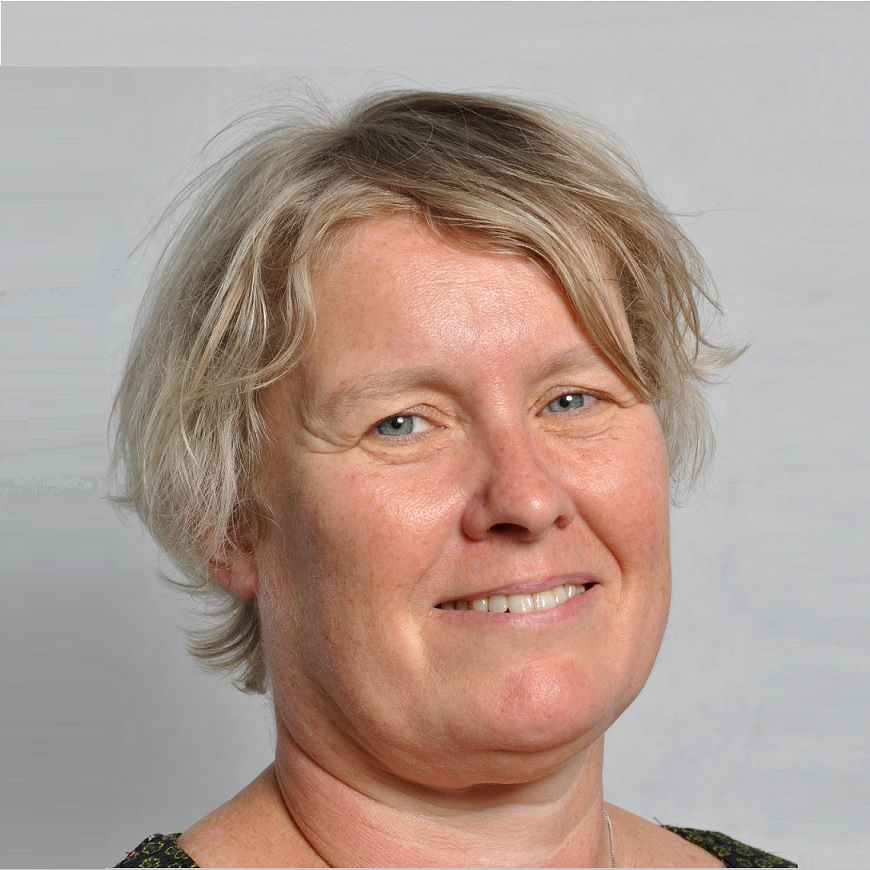 Philippa Waller
Vice President of Operations and Strategy
Philippa joined MAC in 2021, bringing over 25 years of extensive clinical trial operational experience, holding senior level posts with responsibility for the leadership and oversight of Project Management and Biometrics departments. Her astute operational administration has ensured successful delivery and development of process, tools and resources to facilitate the reporting and analysis of clinical trial data across a wide portfolio of clients.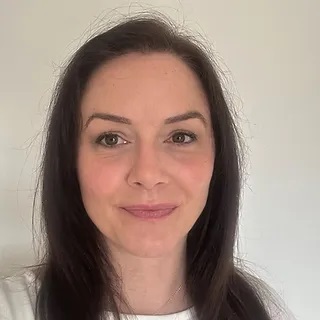 Carolyn Lewis
Chief Operations Officer
Carolyn joined MAC in October 2022 as Chief Operations Officer. With a clinical research career spanning over two decades, Carolyn has led the operational development and delivery of world-class clinical research infrastructure. Her prior accomplishments include the development of national Covid-19 research operations for UKHSA and the deployment of Oncology, Paediatric, Orthopaedic and Ophthalmic Clinical Research Facilities for early phase trials and experimental medicine. She has broad experience across the clinical research spectrum encompassing pharmaceuticals and advanced therapies, medical devices, biotechnology and public health, and has led over 250 clinical research programmes. Carolyn brings to MAC a track record for effective, intuitive and creative operational leadership of full-service clinical research services. She graduated with a Bachelor of Science honours degree in psychology and has post graduate qualifications in clinical research and medical statistics.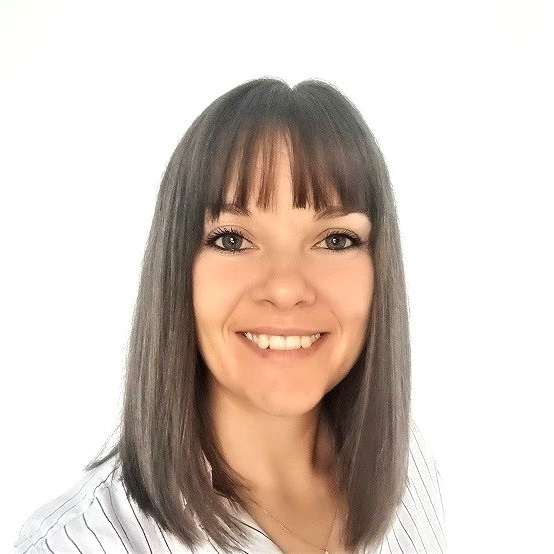 Nicola Armitstead
Vice President of Site Clinical Operations
Nicola joined MAC in 2009 and is dedicated to delivering the best experience for patients and pharmaceutical sponsors. She has a degree in Biology from the University of Leeds and a Master of Science degree in Clinical Research from Cranfield University. During her career, Nicola has worked on many late phase clinical trials, across most of the MAC sites. Previously Site Director at our Blackpool site, Nicola is now Vice President of Site Clinical Operations.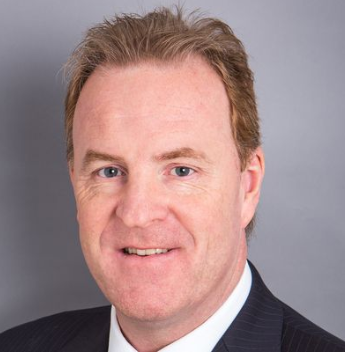 Chris Chadwick
Vice President of Healthcare Services
Chris joined MAC in 2019 from the private healthcare industry, where he was a Hospital Director for many healthcare companies, more latterly Bupa and Spire Healthcare. He has vast healthcare experience at a senior level, spanning more than 30 years and for much of this time, has supported MAC with the provision of clinical services and diagnostic tests, from many of the hospitals he has previously managed. His extensive knowledge of this sector, further strengthens MAC's senior team, given his experience and contacts in the healthcare industry.
Claire Horsgood
Vice President of Business Optimisation
Claire Horsgood joined MAC in September 2019, after holding roles of increasing responsibility over a ten-year tenure at PPD. She specialised in people development, process improvement, change management and strategic proposal development. Claire has over 18 years' experience in clinical research, covering project management, team leadership, business development and strategy. She has extensive experience in all phases of clinical development, with a focus in the neuroscience arena. In her previous post at PPD she held the position of Senior Director, Strategic Proposal Development where she led a large global matrix team to produce compelling client proposals. Prior to her work at PPD, Claire worked for a niche CRO specialising in computerised cognitive testing. Here she supported business expansion both in terms of business development and operations leadership, culminating in Board level activity as Head of Business Operations. Claire received her Batchelor of Arts in Psychology and Diploma in Management from the University of Reading.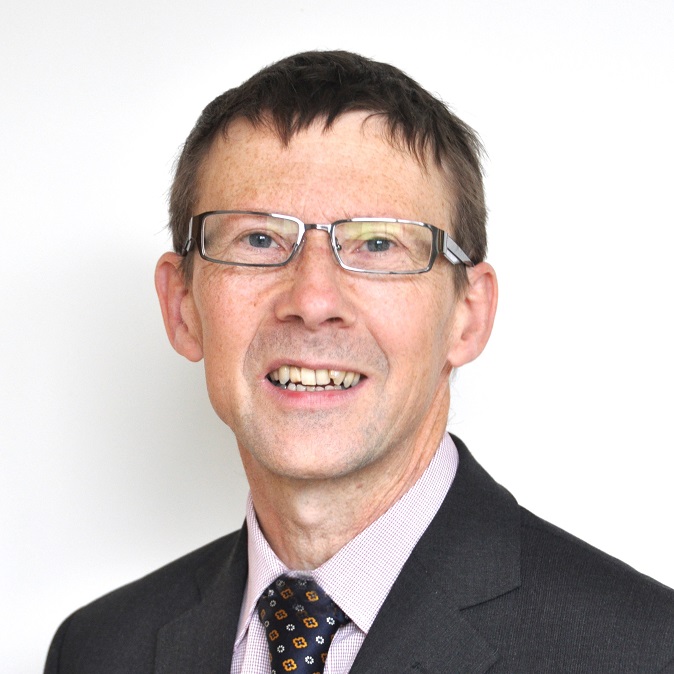 Roger Cope
Head of Quality Assurance
Roger brings over 25 years experience in quality assurance to MAC, including pharmaceutical manufacturing, laboratories, Phase I and patient clinical trials, biometrics and vendor qualification. He is responsible for setting up, monitoring and facilitating continuous improvements to Quality Management Systems across the organisation. Roger is a Fellow of The Research Quality Association (FRQA), RQA board member and is involved in training courses within the company and externally. He is responsible for our team of QA Managers and the wider quality teams working to GCP and GMP standards, including QP staff and regularly involved in inspections against all of the major GXP standards. Roger leads an experienced team, ensuring they work closely with operational managers and clients to optimise working practices globally.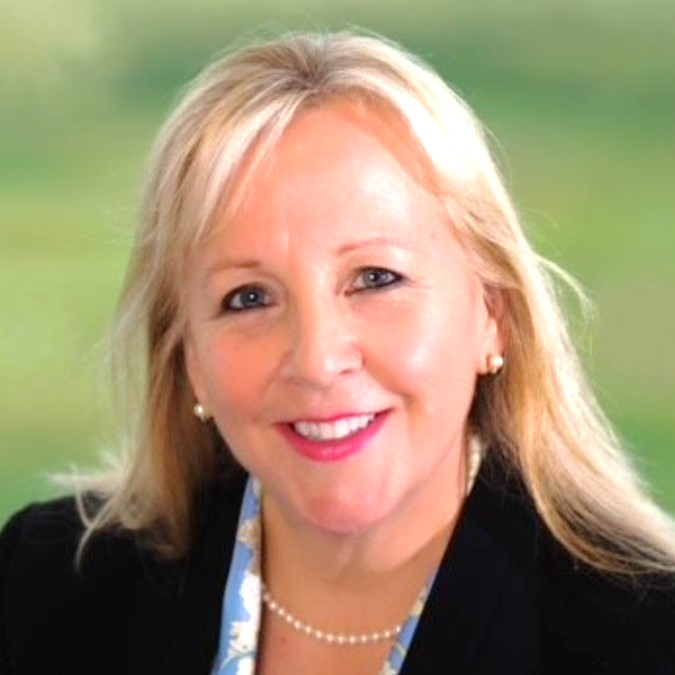 Helen Fovargue
General Counsel
Helen Fovargue is the General Counsel at MAC Clinical Research and an international commercial and transactional lawyer. Helen brings over 20 years global legal experience in all areas relating to the life science industry. A legal expert in Phase 1-2a, 3, 4 and clinical trials laboratory services, Helen previously worked for IQVIA for 11 years, where she was Senior Counsel (Global Head of Legal for Phase1-2a). Helen was also Assistant GC (Global Head of Legal) for Q Squared Solutions for 3.5 years (JV between IQVIA and Quest Diagnostics). She has also worked for Parexel, PRA (ICON), and GSK (supporting the CEE and EE markets in company restructuring and marketed products). Prior to specialising in the life science industry Helen worked for several years in private practice in London and New York specializing in international corporate and commercial law. Helen has rights of audience in Southern and Eastern District Courts, New York. She is passionate about the law and legal services to aid the efficient successful running of companies.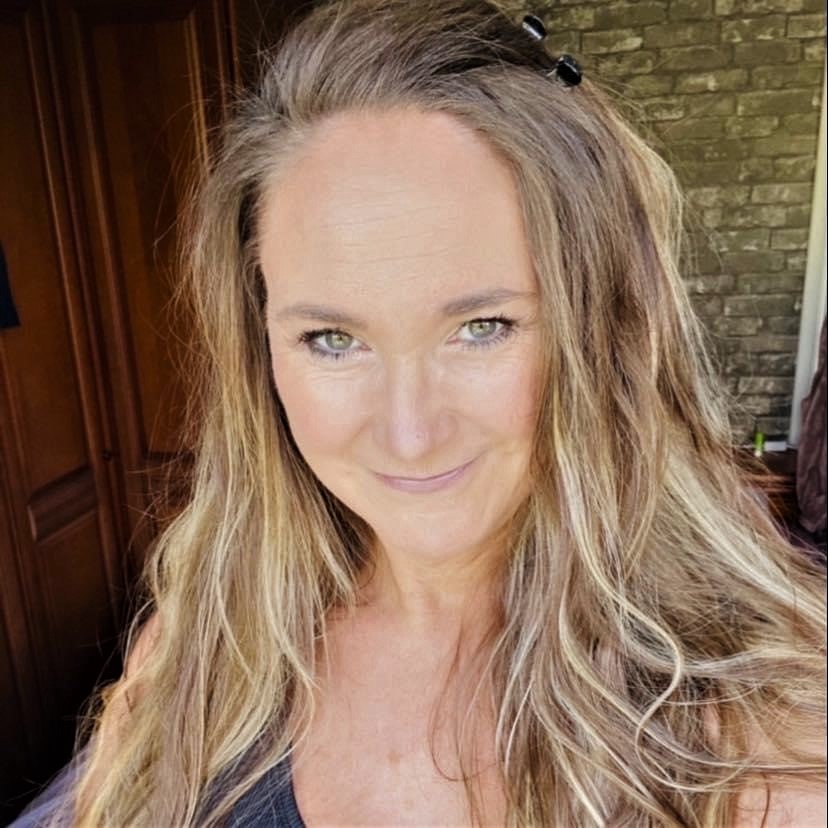 Dr Sandra Connell
Medical Director
Dr Sandra Connell is Medical Director at MAC. She has wide ranging skills and experience, derived from a career spanning a broad spectrum of roles. Having served as a commissioned British army officer, Dr Connell has extensive knowledge in battlefield major trauma, advanced life support, advanced resuscitation, combat and disaster medicine. Dr Connell worked with the helicopter emergency medical service and is highly experienced in pre hospital trauma life support and damage control. Although she trained in anaesthetics and intensive care medicine, Dr Connell also spent many years working in general practice and clinical research.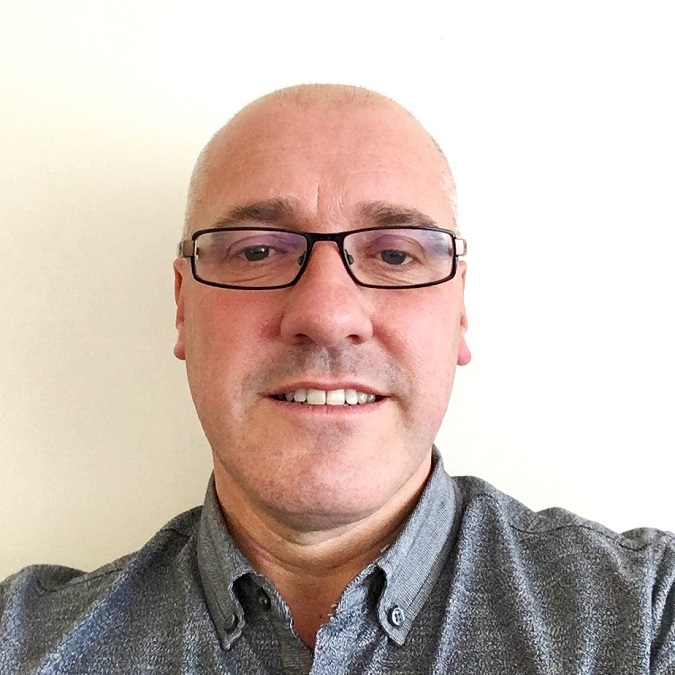 John Ronson
Head of Finance
John Ronson joined MAC in 2009 as a Financial Controller and became Head of Finance in 2014. John is a Chartered Certified Accountant and trained with Haworth Moore & Co. and worked with them for eleven years across their audit, tax and accountancy divisions. In 2001 he joined Cardpoint plc as Financial Controller and was key in growing the business to an AIM flotation in 2002 and Annual Revenues of £98m and profits for the year ending September 2006 of £19.8m. John now takes responsibility for all financial matters across MAC.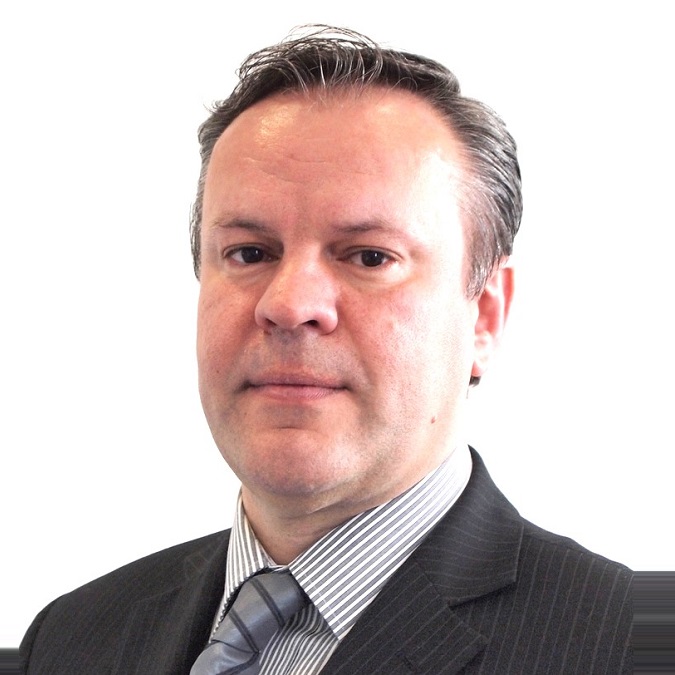 Paul Jenkins
Head of Client Relations
Paul Jenkins is Head of Client Relations at MAC. Paul studied chemistry at Teesside University and was Medicines Management Project Manager at Langbaugh PCT, implementing the National Prescribing Centre's aim to improve prescribing within primary care. Paul worked for fifteen years in the pharmaceutical industry in senior sales, management and marketing positions. Paul has also worked within the private health care sector commissioning care for psychiatric patients.