MAC EnVision®
Participant Recruitment
A team of specialists allocated to your study - entirely committed to finding accurately characterised, eligible patients
Located in our own dedicated research sites, our recruitment centre uses MAC EnVision®, our specialised engagement software suite. EnVision® works seamlessly with all of MAC's systems and departments, ensuring that all patients and healthy volunteers are expertly pre-screened according to your study's inclusion/exclusion criteria. An integrated part of the company, EnVision® facilitates close patient monitoring throughout your study, enabling us to focus on the patient and gain insight into patients' care; this insight forms the basis of our strategic and successful study planning, including implementation of recruitment and retention strategies. 
It is common industry knowledge that the most problematic area in conducting clinical trials is accessing, recruiting, and retaining patients. Independent analysis of clinical pharmaceutical research studies has shown that in approximately 70% of these studies, recruitment targets are not met, studies are not completed on time, and when they are completed, the final costs are outside of the original estimated budgets. These failings then drive inefficiencies and issues across development strategies, including protocol changes, budget extensions, and lengthy wait times for clinical data. As a result, the Sponsor and patients often experience significant negative effects. MAC provides solutions to these problems and issues.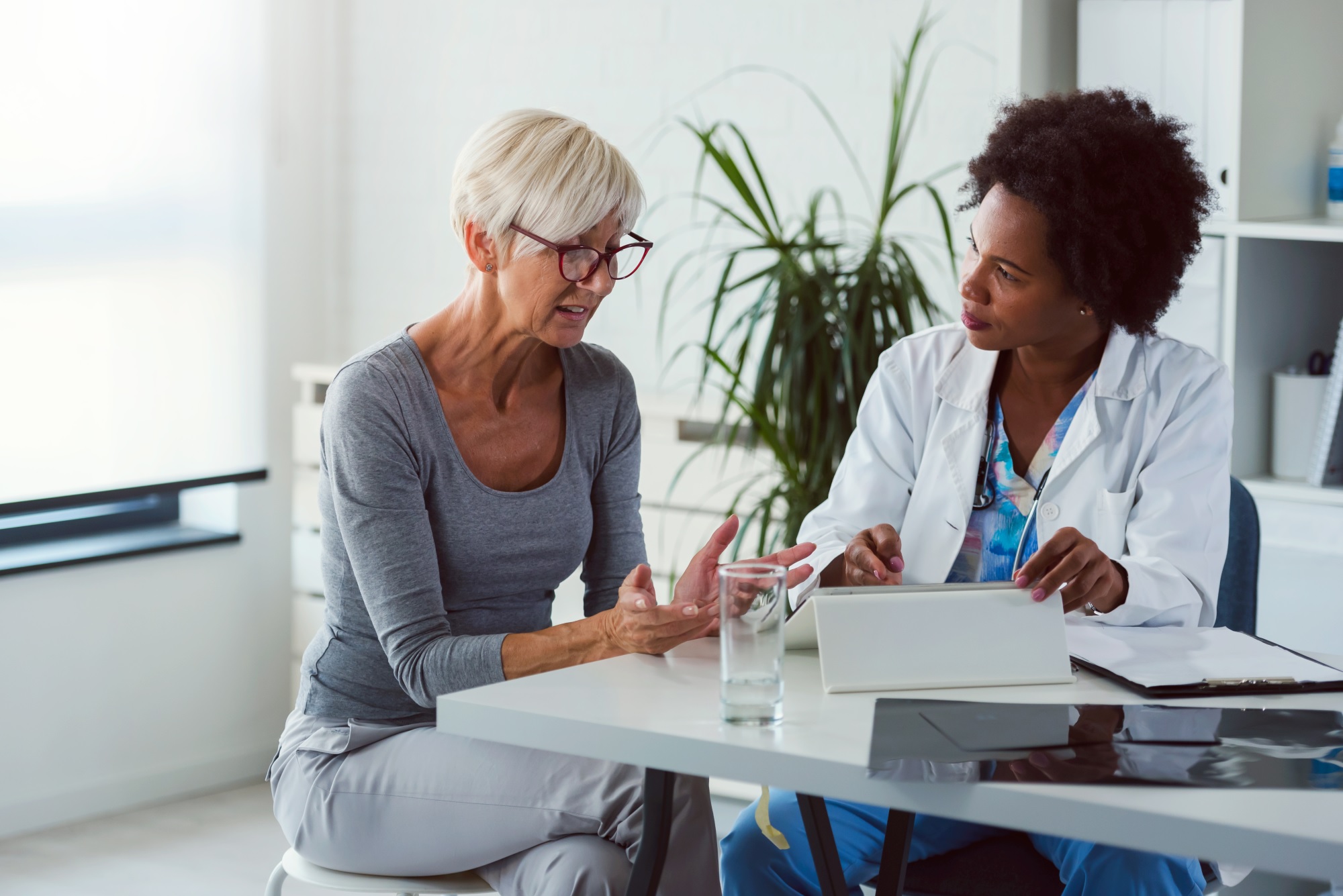 Through our fully owned and operated clinical research sites, we are able to recruit more patients across fewer sites than studies conducted in hospitals or care trusts by individual physicians/consultants. This 'traditional' approach to clinical research generates few patients at a time at each site, resulting in the need to find and activate many more sites to fulfil patient enrolment numbers.
To address these issues, MAC is dedicated to and focused on recruiting subjects for and conducting clinical trials at our own sites. Because of our high involvement and connection with each of our sites, MAC will often exceed sponsor expectations and reach recruitment targets weeks before agreed deadlines; this acceleration in study conduct/timeline offers Sponsors a chance to bring their products to market and help patients faster. With a potential reach of over 20 million patients across the UK geographic areas in which MAC's sites are located, we are the largest and leading company for patient recruitment and study conduct services.
MAC's Recruitment Process:
Based on many years of patient outreach, study-specific patient recruitment, patient feedback, and industry analysis, our EnVision® recruitment process brings together innovative, world-leading techniques, harnessing the power of the latest proprietary digital technologies that cumulatively set MAC apart from other clinical research organizations and site networks. 
The value and importance of this process is highlighted by MAC's continued investment into and development of our current operational strategies and teams. Innovative, multi-channel outreach and recruitment techniques are integrated to ensure that we effectively identify and reach the required demographic for each study. Our streamlined process allows these patients to be quickly and efficiently recruited into small- or large-scale studies (see a small selection of our Case Studies, here).
We use proven methods of outreach and recruitment, including direct-to-patient correspondence from our extensive database and both radio and print advertising. MAC also utilises technology to enhance our outreach, through digital and social media platforms/systems/websites/etc. Targeted recruitment and carefully selected media, as determined by study-specific criteria, have proven these methods to be successful. Whilst advertising does create much interest, MAC reaches our accurately characterised eligible patients through a combination of strong and long-established relationships, our thorough work ethic, and our years of clinical research experience.
Interested and potential patients are initially handled through our dedicated, multi-channel contact centre in the UK, with a large highly skilled team, focused on delivering the right patients for the right study. Our team ensures that each patient receives personalised, world-class service, as confirmed in our patients' feedback. This approach across the company has helped MAC build our extensive database, which includes many advocates and repeat participants.
MAC's clinical trial recruitment specialists allocated to your study have a two-fold Philosophy: to focus on patients, and to deliver your clinical trial successfully.