Driving Clinical Excellence
Phase I-IV clinical trials expertise
MAC Clinical Research is a full-service, global, pharmaceutical contract research organization (CRO), with science at the heart of everything we do. MAC is unique with the distinct advantage of having built a fully owned network of clinical sites over the last 30 years, enabling studies to be located at high-performing sites to expedite developments within budget and with the highest quality data. We can work with any site, globally, and can use our own sites, where appropriate, to bolster recruitment.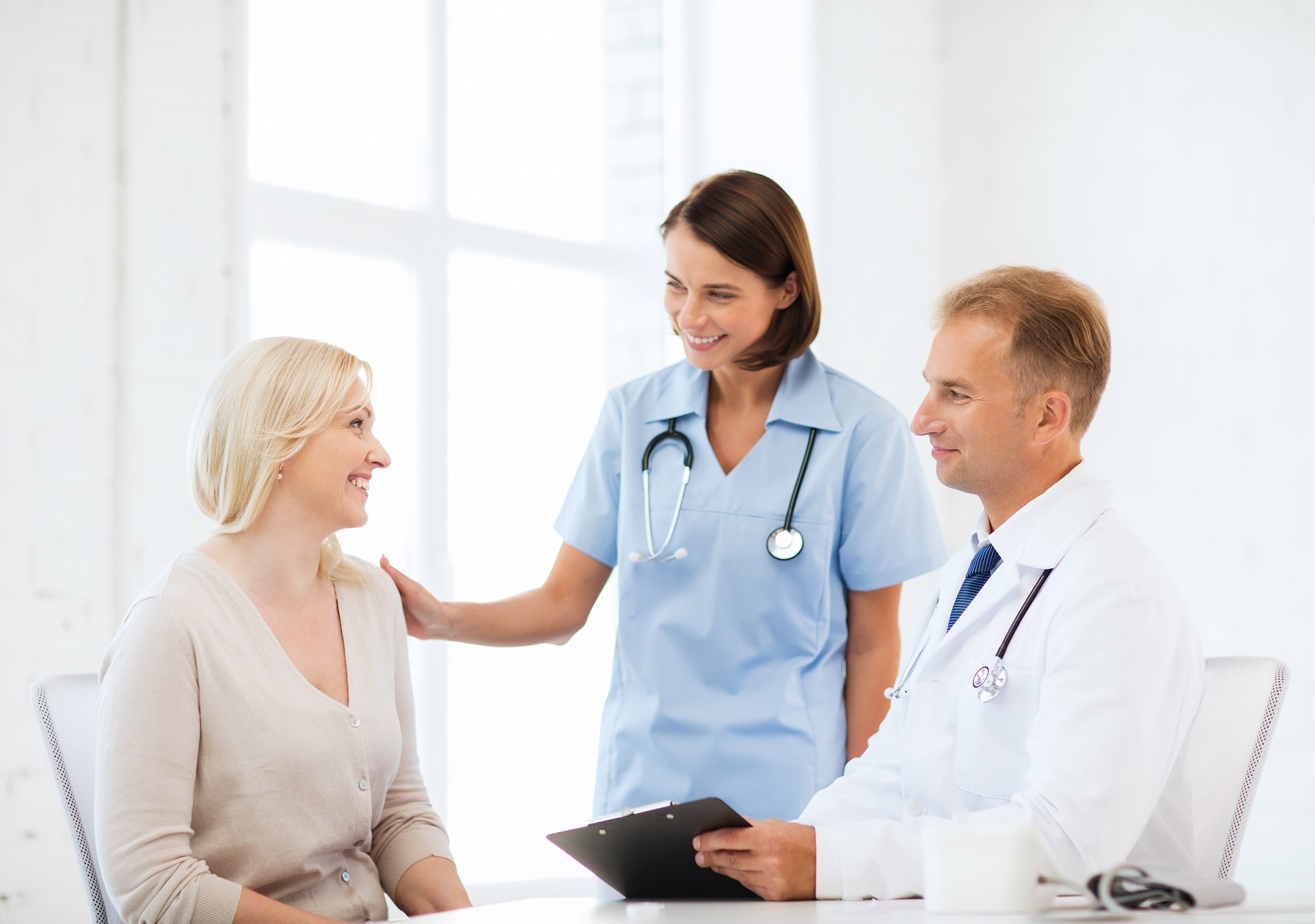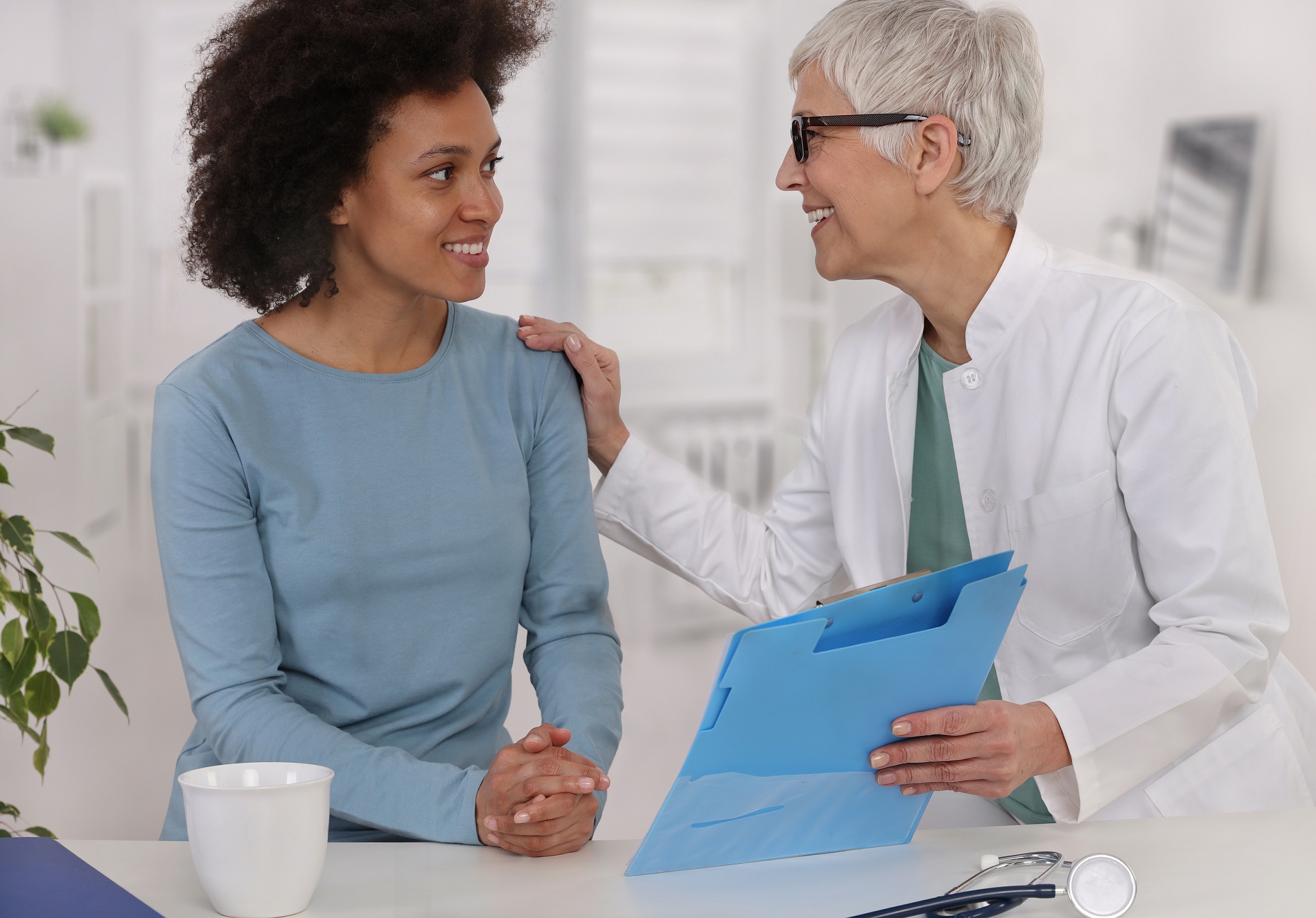 Patient recruitment and retention remains one of the most challenging hurdles in clinical development. MAC understands the patient journey, their motivations, and treatment pathways, and that with every study there is a different need, patient profile, and most suitable site specification to conduct the study. With our extensive knowledge and experience, MAC can best place your study to optimise patient recruitment and to give your investigational product the best chance of success.
With fully integrated systems to leverage our global clinical research development services, we manage your study from protocol development, to feasibility, through to final submission and delivery of post-marketing activities. MAC's range of full-service offerings is completely customisable and bespoke. You will receive an integrated strategy that can benefit from our network of investigator sites, and will always utilise the best services and solutions to fit your specific clinical trial.
This focus on scalability and efficiency, combined with our proven expertise in science, medicine, and clinical study execution, streamlines your product development and study delivery, and positions you for success.