At MAC, we pride ourselves in our ability to recruit patients and ensure full participation through to study completion
In addition to accelerated participant recruitment, we are proud of our successful patient retention rates. We use effective techniques, such as clear communication and useful information, to assist patients and healthy volunteers from randomisation through to study completion. These techniques are key factors for successful participant retention.
We recognise each participant as an individual, and understand that taking part in a clinical trial is an important decision. Retention efforts start long before a study commences and continue throughout the study to ensure both participant and Sponsor satisfaction. Our friendly staff build relationships with participants throughout the duration of a study. Wherever possible, we ensure the needs and requirements of our participants are met, and we continually gather feedback about their experiences to ensure improvements in how we conduct study patient management.
MAC maximises subject retention levels for the studies we run. We continuously evaluate the reasons for participant withdrawal, using primary data from our own patient feedback and secondary data from industry analysis. Most issues are resolved through simple communication methods. MAC provides all clinical trial participants with 24-hour telephone assistance, a participant focused website, courtesy calls before appointments, transport arrangements to and from the clinics, and unrivalled hospitality whilst at the site.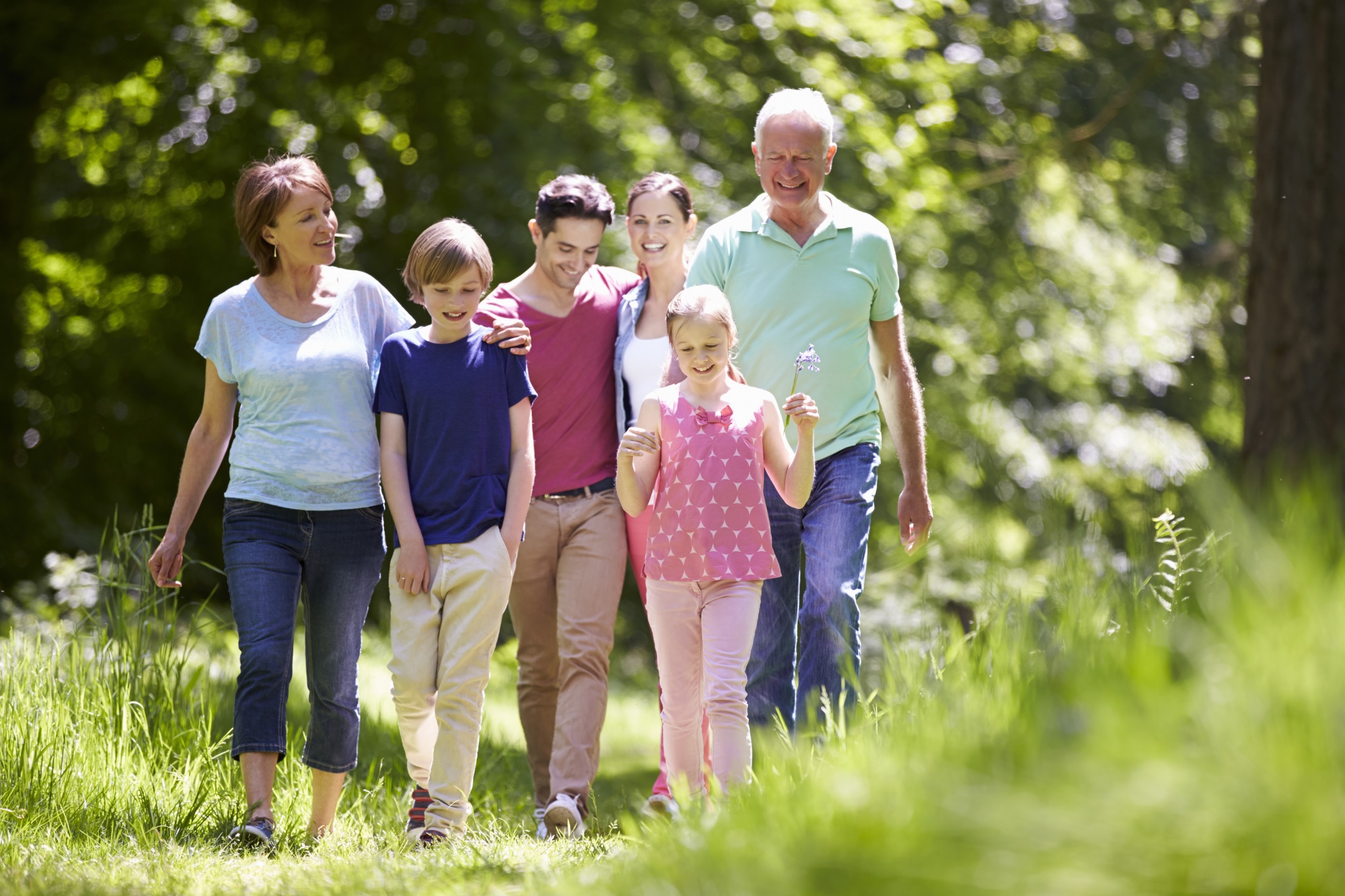 We work closely with participants
Our close relationship with participants ensures they feel happy to remain in the trial, and most importantly, we find that many participants are happy to consider participation in further clinical trials. Participants are informed of future studies and new developments, when appropriate; if interim analysis data are required/available, participants are advised and notified of assigned randomisation groups once data are available. MAC's proactive approach to shared knowledge assists in guiding participants to complete the trial, participate in further research, and inform friends and family of the services we provide.
MAC's proven participant study retention approaches ensure that clinical trial data are complete and gathered within study timelines