At MAC, we welcome the recent update from the MHRA announcing that they will streamline clinical trial approvals in its biggest overhaul in 20 years.
This change will not only result in expediting much-needed critical research and getting medicines to market quicker, but it will also set the UK as one of the best countries in the world to conduct clinical research for patients and researchers.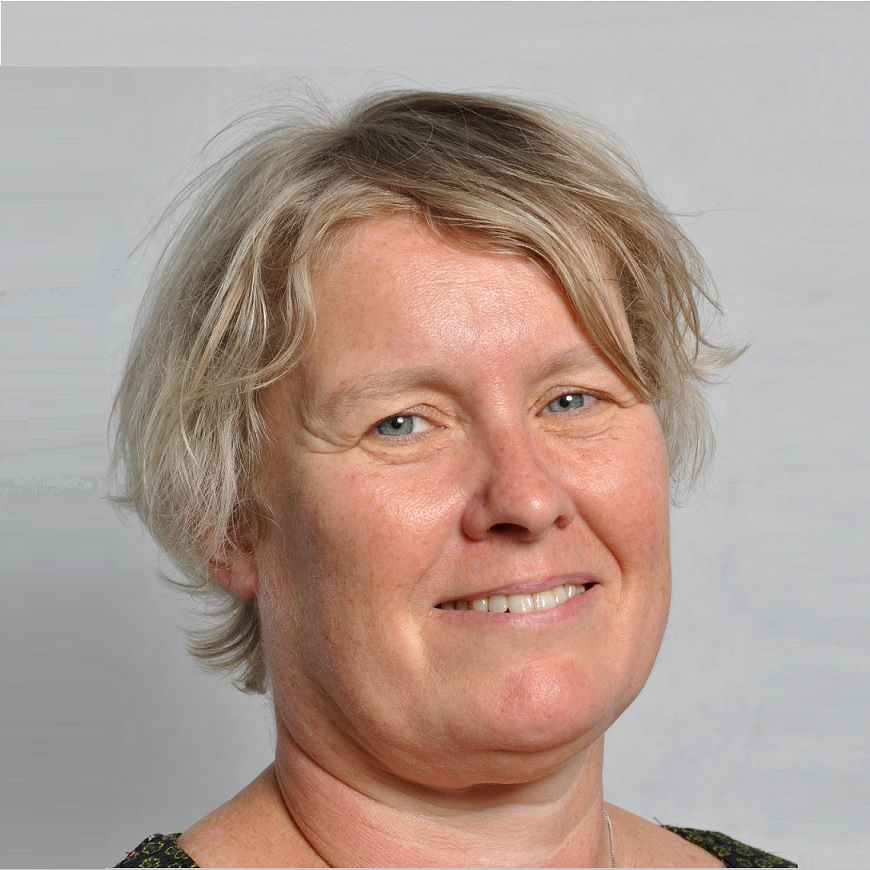 MAC's VP Clinical Research Services, Philippa Waller spoke well of the change "These changes will allow MAC to serve our patients and clients to an even higher standard, ensuring rapid progress from initial clinical trial applications right the way through to final reporting."
At MAC, we have conducted over 200 clinical trials in the UK, and we are proud of our established UK presence and heritage.
Did you know we offer full-service end-end support for all clinical trials, including regulatory submissions and complete study start-up? We have an 80 people strong Clinical Research Services (CRS) department comprising all CRO services, including Project Management, Clinical Operations, Data Management, Biostatistics, Medical Writing, and Pharmacovigilance.
Full update on MHRA can be found here: https://www.gov.uk/government/news/mhra-to-streamline-clinical-trial-approvals-in-biggest-overhaul-of-trial-regulation-in-20-years