Kariya Pharmaceuticals has received approval from the MHRA for their Clinical Trial Application (CTA) related to their leading Parkinson's drug program, KP405.
KP405 is a first-in-class, brain-penetrant, dual incretin receptor developed to slow the progression of Parkinson's disease.
At MAC we have partnered with Kariya Pharmaceuticals and will lead the study of KP405. MAC will conduct the phase I study in both healthy volunteers and patients with Parkinson's disease to evaluate the safety, tolerability, pharmacokinetics (PK), and potential pharmacodynamics (PD) of both single ascending doses (SAD) and multiple ascending doses (MAD) of subcutaneously administered KP405.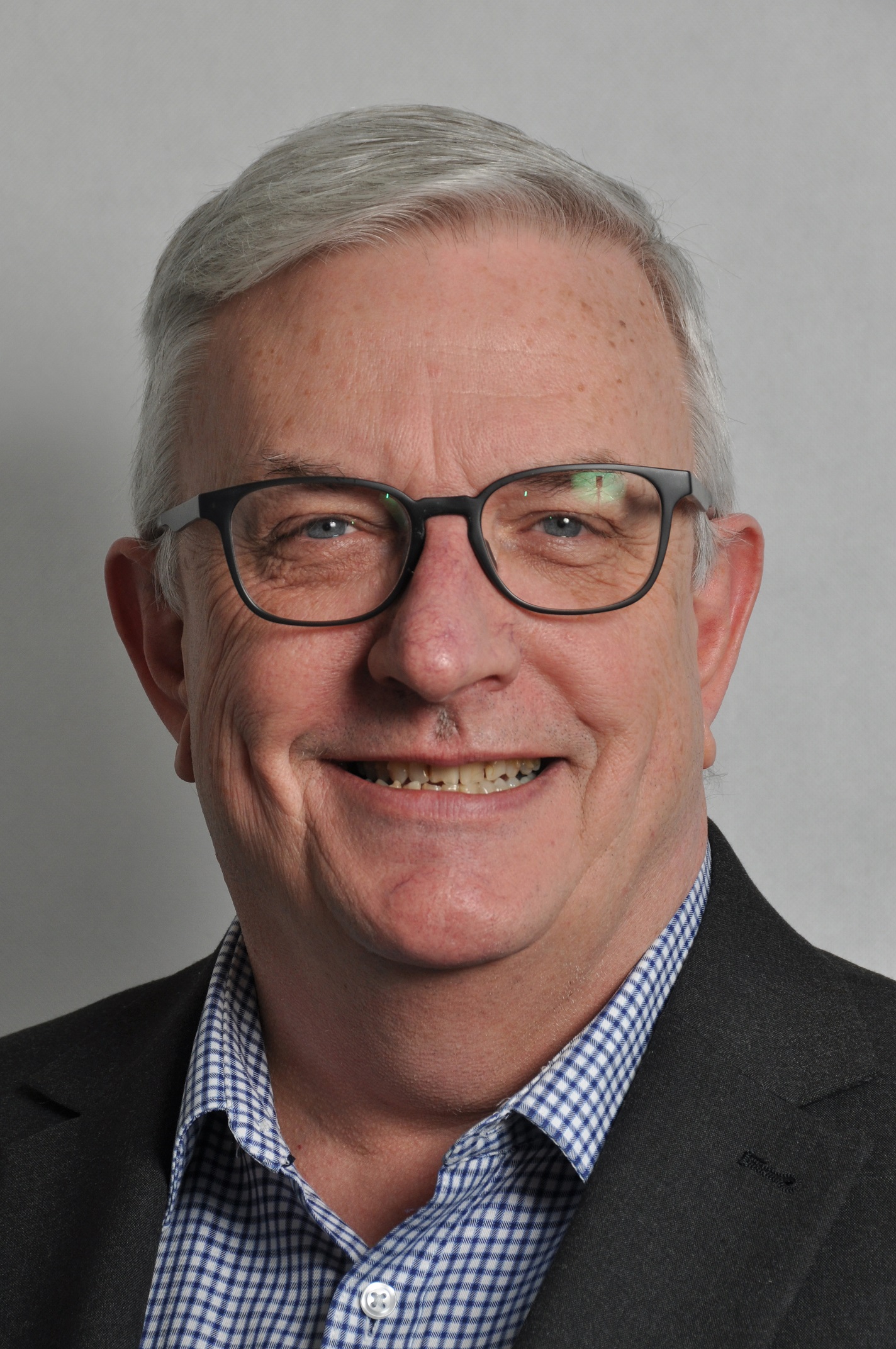 Dr John Connell, Chief Scientific Officer at MAC Clinical Research expressed his enthusiasm saying 'We are incredibly proud to work in partnership with Kariya to lead the way in Parkinson's research providing hope for those suffering from the illness. With the dedication and expertise between both organisations, we eagerly anticipate the outcome of this study.'
At MAC we are passionate about the research and development of Parkinson's disease, having conducted seven studies on this in recent years.
Read the full press release issued by Kariya Pharmaceuticals here: https://www.linkedin.com/feed/update/urn:li:activity:7125397620310577152/