At the beginning of November, our Vice President of Global Proposals, Jude Warburton attended AusBiotech 2023 in Brisbane, Australia. This conference is Australia's largest Life Sciences Conference and an opportunity to connect with international industry leaders in the biotech community.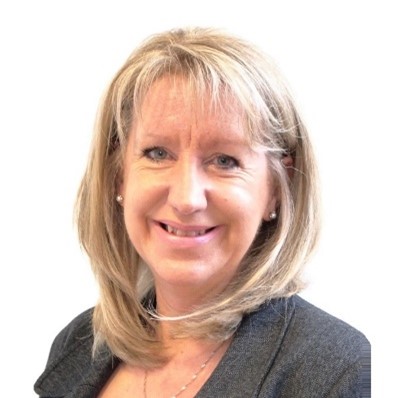 Jude has over 25 years' experience in the pharmaceutical and CRO industry and wrote a short blog to reflect on the conference.
"As MAC continues to expand and build up our site network it was great to network at the conference and establish new relationships with clinical sites. I met with two companies, Paratus and UniSc Clinical Trials, who both own multiple sites around the East coast of Australia offering early and late phase clinical trials.
I also had the fantastic opportunity to visit two of their clinical sites located in Brisbane and to meet their clinical teams. Both sites were very impressive and enthusiastic to work with MAC going forward. I then met with Scientia Clinical Research who have a FIH 32 bed site located in Sydney and were also very keen to collaborate with MAC.
During the conference there was a fabulous programme of keynote speakers and panels covering many of the issues faced by Biotech companies but one session was of particular interest: ' Next-generation mental health treatments'.
This session discussed the impact of the Therapeutics Goods Administration (TGA) to permit the prescribing of MDMA for the treatment of PTSD and psilocybin for treatment resistant depression and the impact of clinical trials in Australia.
It was a very thought-provoking debate that focused on the cost of running these trials, the shortage of Psychiatrists to support clinical trials and the lack of accredited training programmes for psychedelic assisted therapist. The Australian Biotech community are eager to move forward with research in Psychedelics and will be focusing on this area over the next 12 months."
MAC Clinical Research is one of the largest CRO's in Europe. We have extensive experience in a wide range of therapeutic areas including psychedelics, CNS, pain, mental health disorders and more.
Contact us if you'd like to find out how we can support you.