Did you know we provide an array of scientific solutions for our sponsors?
One of these bespoke and highly interesting offerings is Human Experimental Models of Disease. Traditional first-in-human (FIH) pharmaceutical studies provide information on a drug candidate's safety, tolerability, and pharmacokinetics. Although this is essential information it doesn't offer insight into whether the drug is hitting its intended target receptor or whether it will treat the condition. Of course, this more granular information is typically the intent of later phase studies, but we like to get ahead of the curve here at MAC.
Pharmacodynamic (PD) models in FIH studies provide pivotal information on a drug candidate's potential efficacy. PD models simulate naturally occurring disease states. PD models elicit disease symptoms under lab-controlled conditions, so we can study a drug's effectiveness sooner, without waiting for disease symptoms to emerge naturally or during costlier later phase studies.
Many PD models are performed on healthy volunteers in the single ascending dose (SAD) phase. This enables the drug to be investigated in healthy, medication-free volunteers, eliminating unnecessary noise.
The cold pain model is a simple example of a PD model that can be incorporated into early-phase trials. In this type of study, subjects rate how painful it can be to immerse their hand in ice-cold water for up to 3 minutes. By comparing responses of individuals who have been given a placebo to those on active treatment, we can get a rapid signal showing if the test compound influences nociceptive pain.
Over the last 30 years, MAC's scientific team have developed and validated models across a wide range of therapeutic targets, including social anxiety, cognitive decline, diabetes, appetite control, neuropathic pain, inflammation, and sexual dysfunction.
These models are valuable to our sponsors because they enable test compounds to leave Phase 1 with information on more than just the safety and tolerability of their drug candidate. Rather, they offer a signal of target engagement, evidence of potential efficacy, and pivotal information on the appropriate dose to use in subsequent patient trials. Including PD models in FIH studies minimises potential impact to the drug development costs or timelines.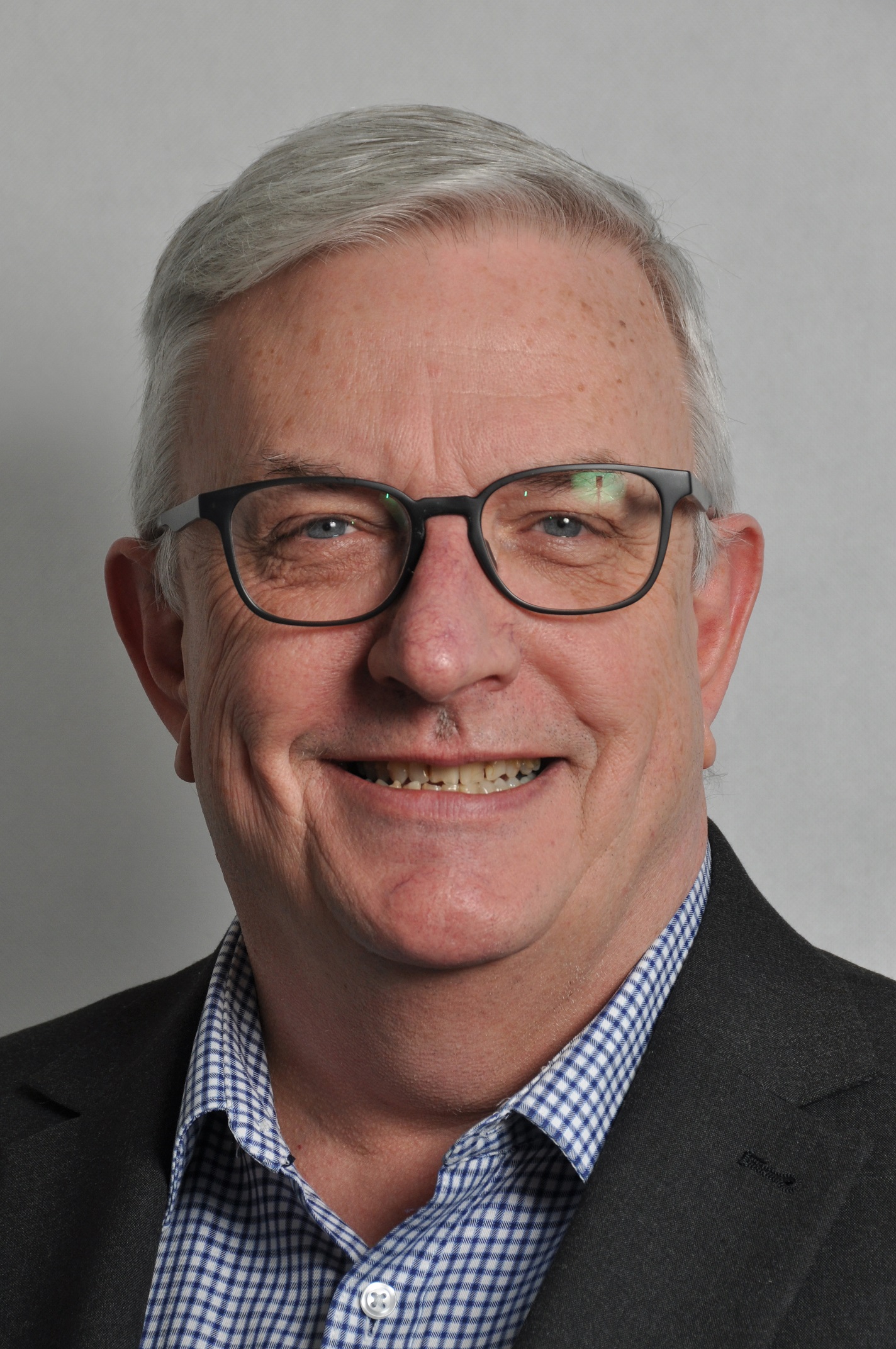 Dr John Connell, Head of MAC's Scientific Solutions and our Chief Scientific Officer, says, "Well-validated PD models deployed in early clinical trials can provide pivotal information on whether a drug is effective in humans, enabling key go/no-go development decisions to be made earlier in the drug development process. Used appropriately, these techniques can accelerate drug development and reduce overall development costs for the pharma industry."
If you'd like to find out more about our range of Scientific Solutions, contact us and our expert team will be in touch.